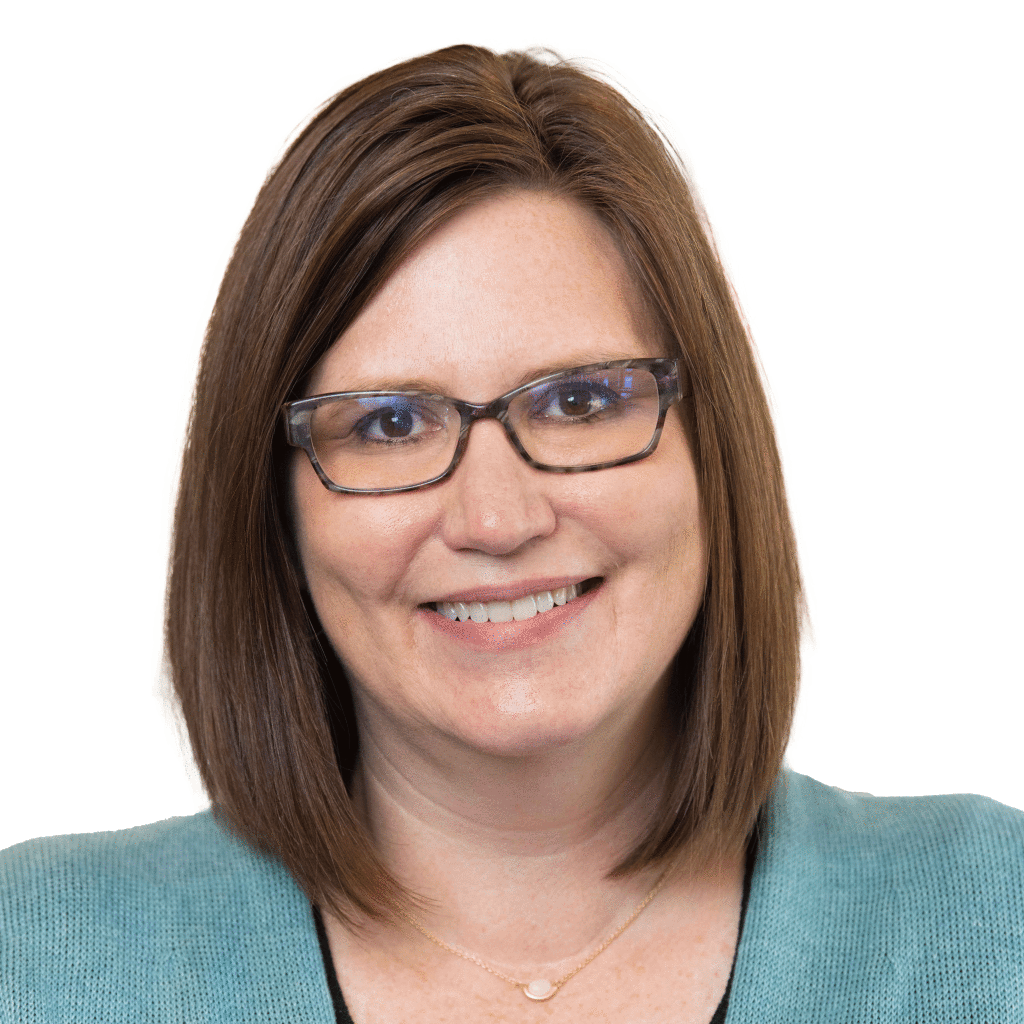 Christy Becher
Family Ministry Pastor
Office: 651.558.2612
For fun I like to… watch my kids play basketball and shop at thrift stores.
My family consists of… my husband Cory, Justin, Emily, Lindsey, and Jacob.
It's my dream to… drive a 1980 VW Rabbit convertible again (my first car).
An unusual job I've done is… hostess at Red Lobster.
Things I can do for you… tell your kids a Bible story, encourage you as a parent, give you an opportunity to impact the life of a child for eternity.