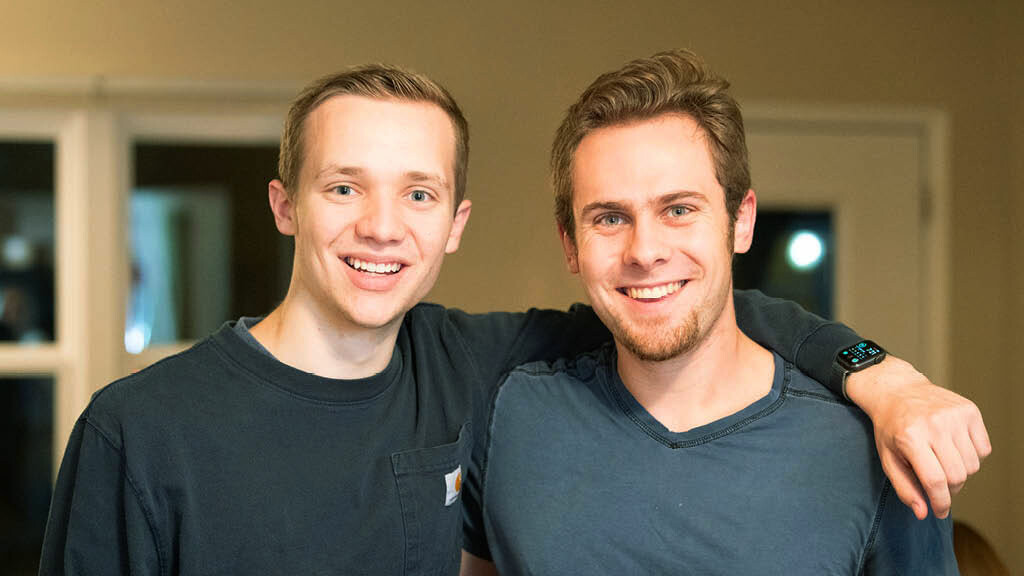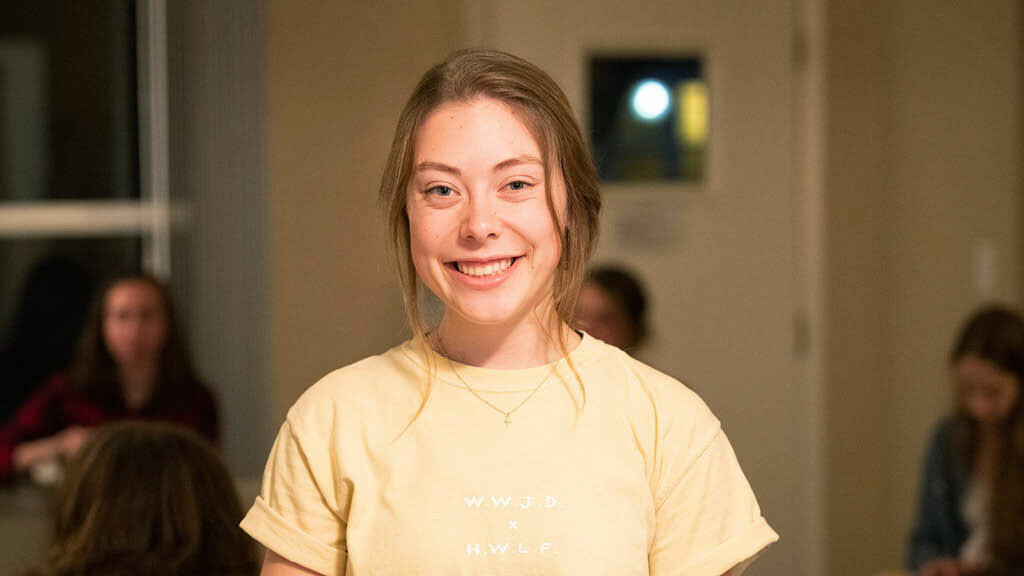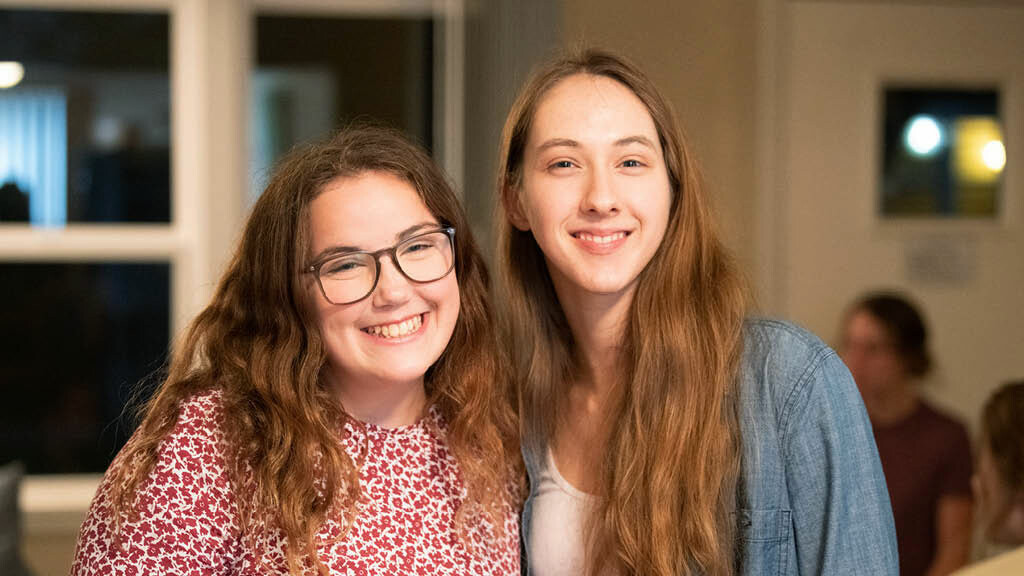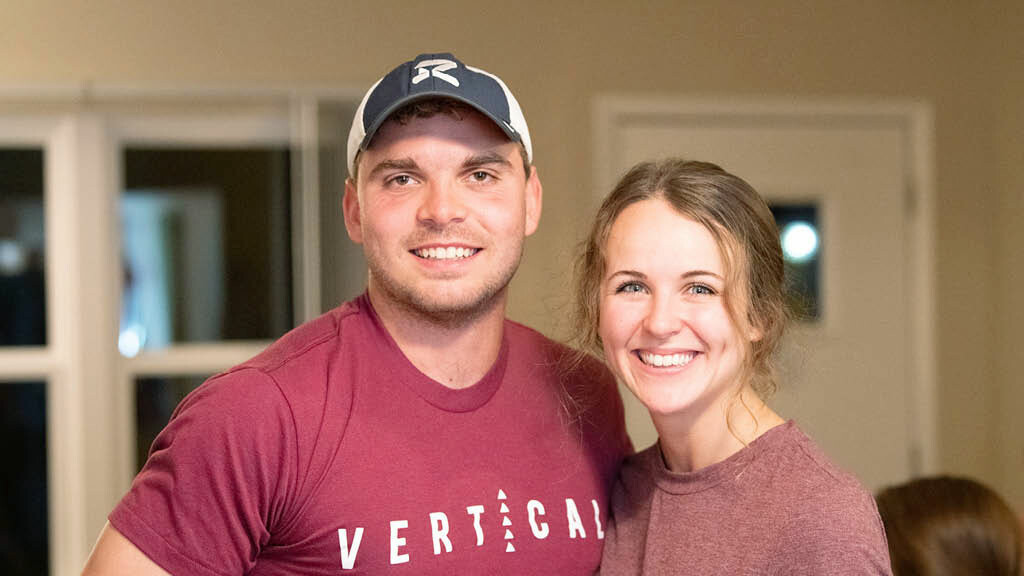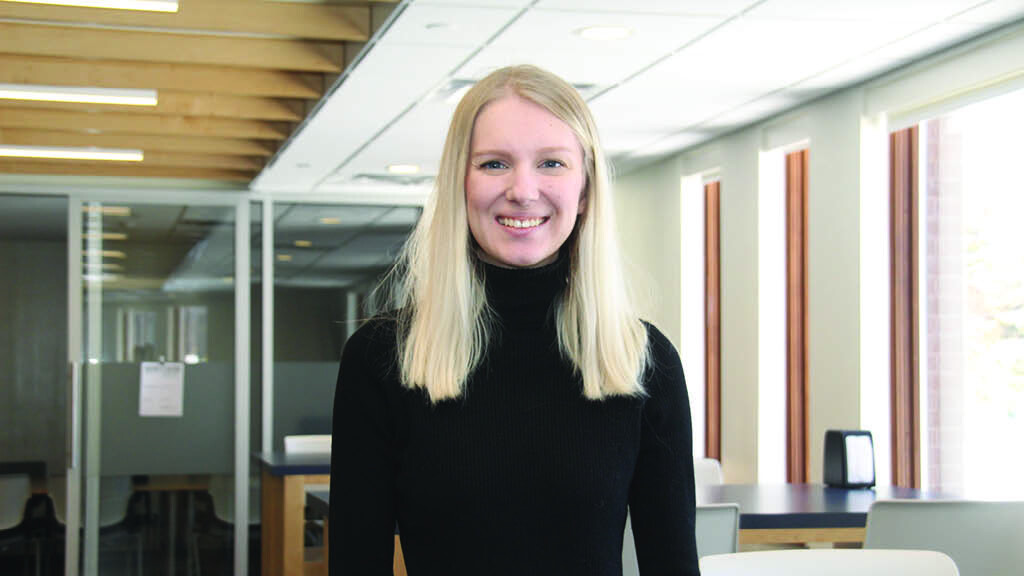 CALVARY LEADERSHIP EXPERIENCE
At Calvary, we believe in developing you and helping you grow as a future leader. Calvary Leadership Experience, or CLX, is our leadership development program where you can grow to be the leader God created you to be. You can apply to an unpaid 9 month long internship or 2 year long support-based Residency Program.
Our CLX participants prepare for life-long kingdom impact through developing in the following areas:
Leadership Experience
Character Development
Theology of Leadership

Want to learn more? Let us take you out to coffee.
Internships
The CLX internship is a 9-month program where you can "dip your feet" into higher level leadership within a church context. You will get to work alongside church staff and learn how to lead others in a Christ-like manner. Interns participate in a monthly leadership development training, as a cohort to grow as a leader, and apply leadership best practices to your leadership opportunities at Calvary. This internship is a great fit for anyone older than 18 that is looking to take the next step in their leadership journey.
Residency
Through partnership with Reliant Mission, our residency is a paid, support-based 2-year program. This program, which is open for anyone who has completed their Bachelor's Degree, invites you to join our staff team and lead at a high level within Calvary. Alongside this leadership experience, you will receive leadership development training from leaders across Calvary, be mentored personally by a leader at Calvary, and attend classes at Bethel Seminary. Completion of our Residency program includes a Master's Degree through Bethel Seminary. The residency prepares you for lifelong kingdom impact through developing the following skills:
Christ-like Character
Ministry Leadership
Biblical Thinking
Financial Support Raising
Some of the areas you will study include:
Systematic Theology
Leading with a Biblical Worldview
Hermeneutics
Christ-like Character
Discipleship in Community

Carpool to Calvary
Would you like to attend a Sunday Worship Service, but don't have a ride? Get connected with someone who can give you a ride using the link below.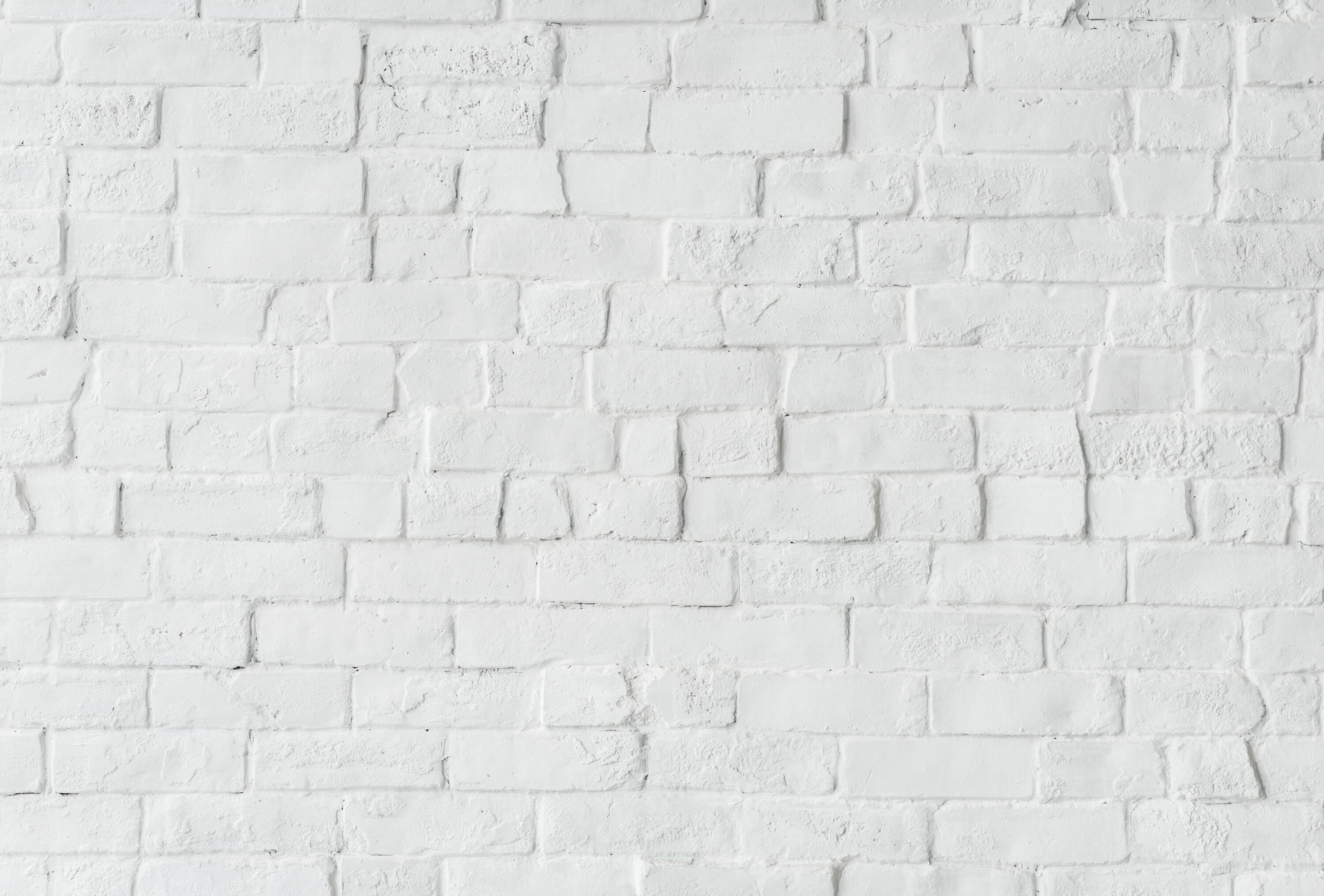 Young Adults Staff
Young Adults Ministry Director
Mobile: 815.236.9533