"Call to me and I will answer you," says the Lord God in Jeremiah 33:3. What's on your heart today? How can we pray for you? This is the place to request prayer or lift up your brothers and sisters in Christ.
pray for ukraine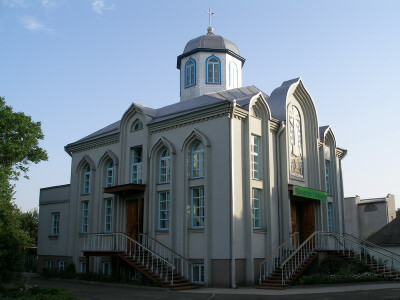 Please pray with us.
Pray for Camp Maximum as they continue to receive shipments of food by truck and through a developing relationship with Samaritans Purse.
Pray for the logistics of continuing to get food and medical aid to cities in need, specifically Irpin and Buch.
Pray for those who continue to offer hospitality to war refugees in their homes.
Pray for the protection of kids and parents separated by war.
Pray for our Impact partners to continue to stay strong and to trust the Lord not to give in to panic and fear.
Pray for church buildings built through years of sacrifice that they may be spared from the bombing.
Pray for pastors at our partner churches leading their congregations during these days of risk and decision.
Pray for the drivers from K Seminary and Camp M as they transport aid into dangerous situations. For their protection and safety.