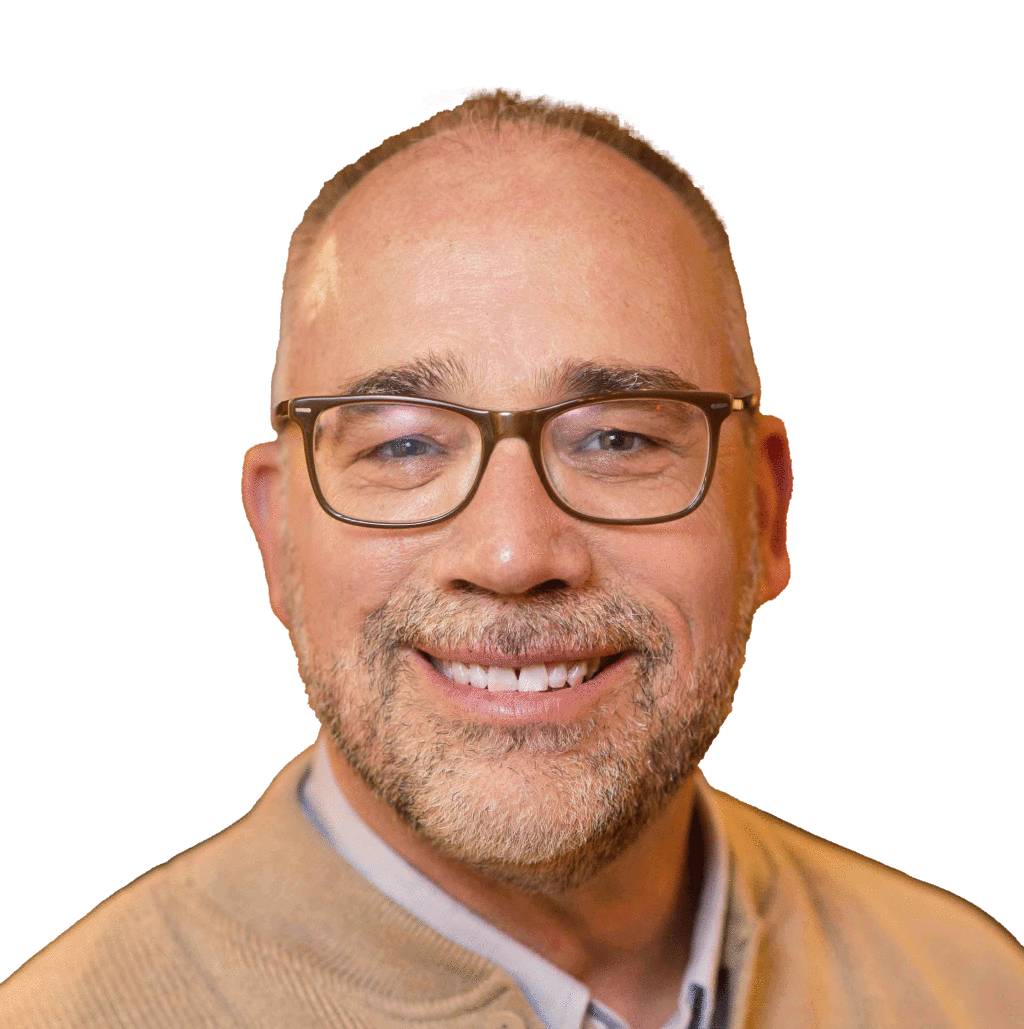 Mike Graham
White Bear Campus Pastor
My family consists of… My wife Lisa, son Travis, daughter-in-law Erin, and, of course, Molly, Charlie and Moose: our "Three Dog Night"!
It's my dream to… run the Boston Marathon (before I die or maybe the day I do die!).
An unusual job I've done is… teaching computer skills to adults living in Frogtown.
Things I can do for you… Listen. I love to listen to people's stories, problems, and desires about following Christ!