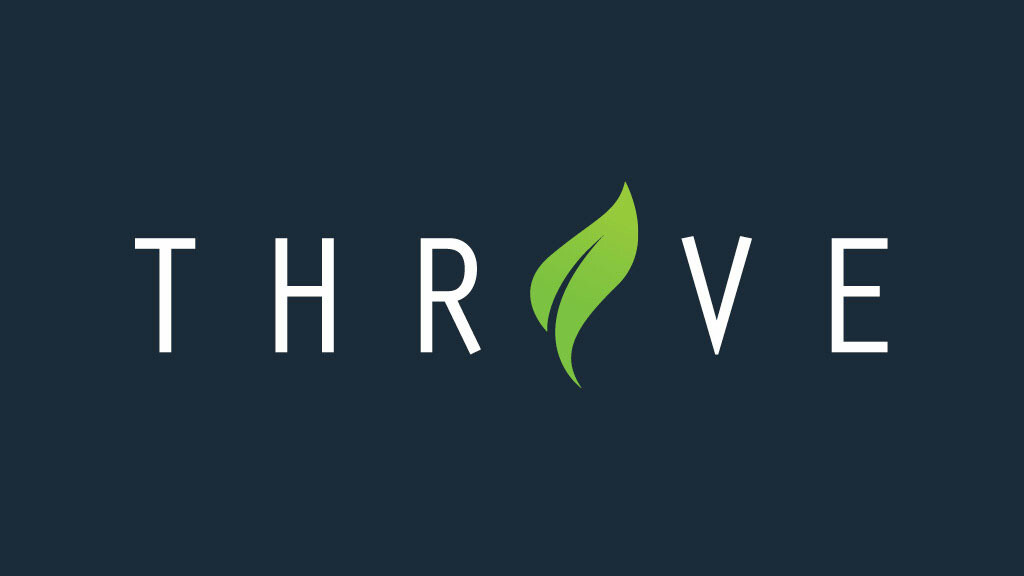 Second Sunday, from 10/10/2021 to 08/31/2022
,
11:30 AM - 12:30 AM
Contact: Tucker AndersonTucker Anderson
God loves you and has a plan for you, a plan to give you a hope and a future. No matter where you've been or what you've done, his love abounds. And he doesn't want you to just survive, but to thrive. That's why we have this class led by members of our pastoral staff called Thrive for you to learn more about Calvary and discover your next steps to getting involved in this community.
Roseville Campus / Conference Room
White Bear Campus / Fishbowl (Room 121)