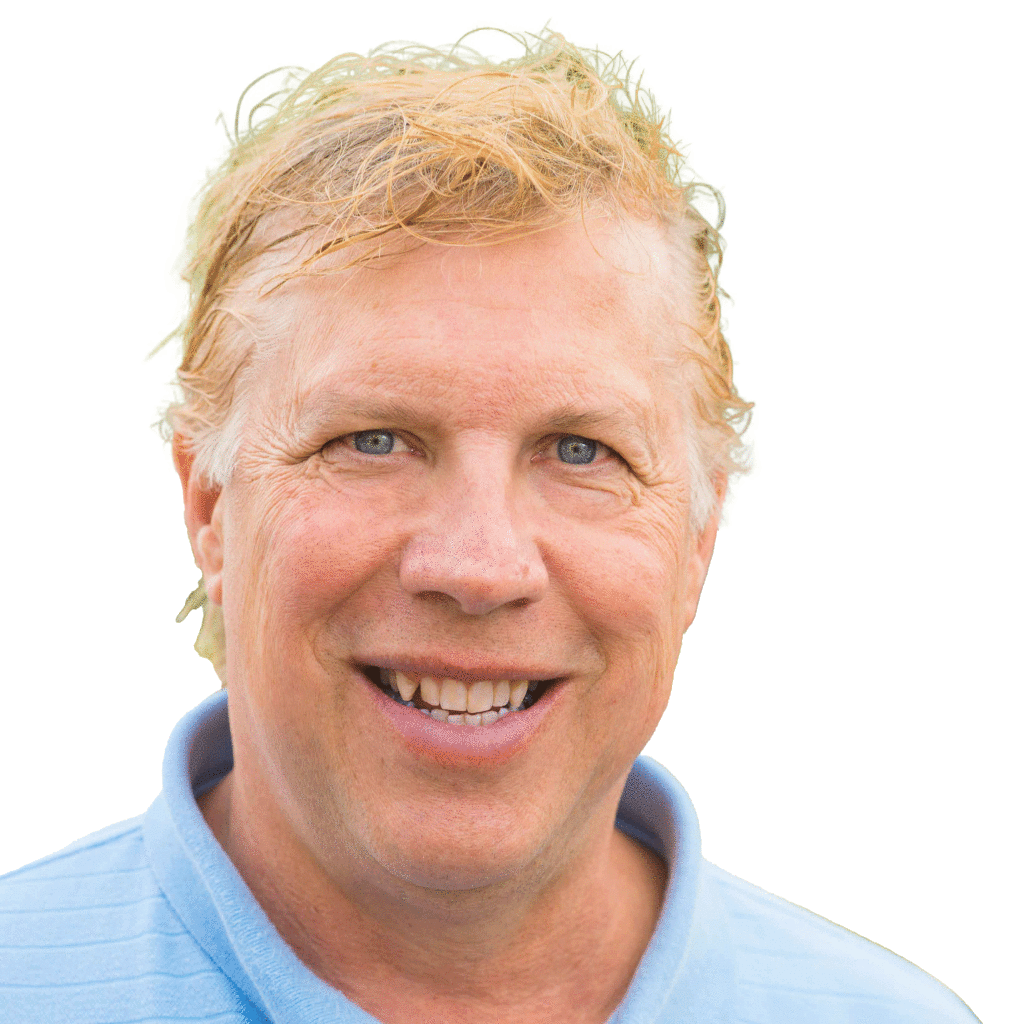 Vonn Dornbush
Impact Ministry Pastor
Mobile: 651.247.5558
For fun I like to… garden, collect koi and goldfish and play softball, golf and pickle ball.
My favorite breakfast cereal is… Life.
My family consists of… my wife Martha, our two California kids and one California fiancé, along with two Minnesota kids, one Minnesota daughter in law and two little granddaughters.
It is my dream to… begin to visit and lead short term teams to visit our partners again after COVID
An unusual job I have done… I worked at a detective agency briefly while in college—tailed a few suspects.
Things I can do for you… I can help you take big steps of faith. That might mean inviting a seeking friend to discover Jesus through Alpha. It might also mean stepping out of your comfort zones to serve those in need and see the world through God's eyes. Or it could be something as simple as finding a place close to home where you can make an impact on someone's life simply by coming alongside them, listening to them and loving them in Jesus name.