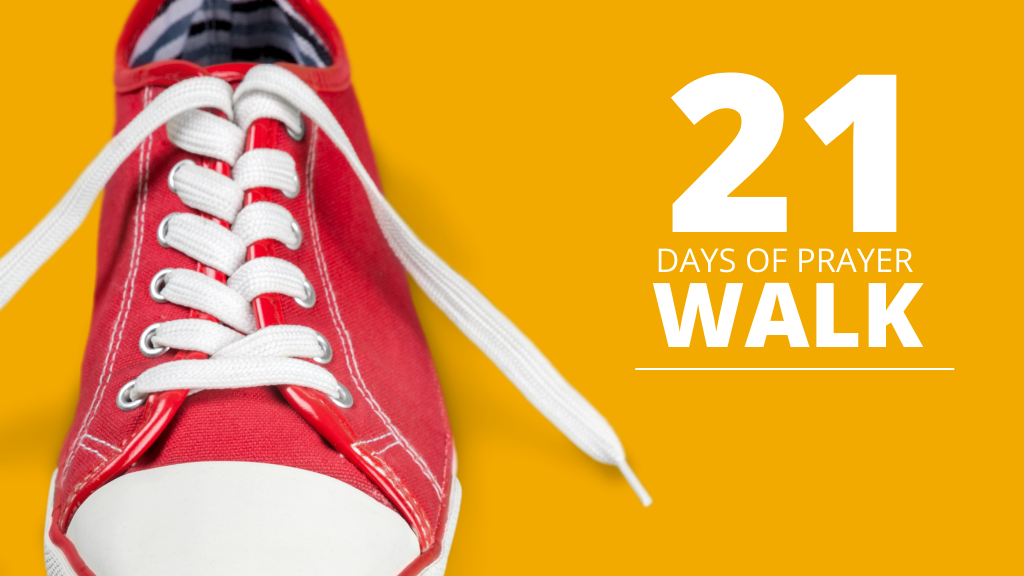 Sunday, August 07, 2022 - Saturday, August 27, 2022
21 Prayer Walks: Corporately circling our neighborhoods for Christ
Calvary's 2022-2027 Vision: We are believing God for greater things in the next 5 years of ministry through greater gospel transformation of lives in our communities and around the world.
John 14:12 "Very truly I tell you, whoever believes in me will do the works I have been doing, and they will do even greater things than these, because I am going to the Father"
We are approaching this vision with a prayer walk to solidify who we are as one church, and who we are reaching. We propose to begin with prayer because we believe greater reliance on God will bring the greater things he has in store for our communities.
50 mile route surrounding conjoined 5 mile radius circles around White Bear and Roseville campus sites
21 walks sequentially each day for 21 days Aug. 7-27 completing the loop
Each walk is between 2-3 miles and will take approximately one hour to complete.
Praying for the communities as led by the Holy Spirit
Double check the address and start time for your chosen day/walk.
Your leader will be coordinating rides back to the start.
Questions? Email your leader, Ben Tyvoll, or Lisa Horsager.