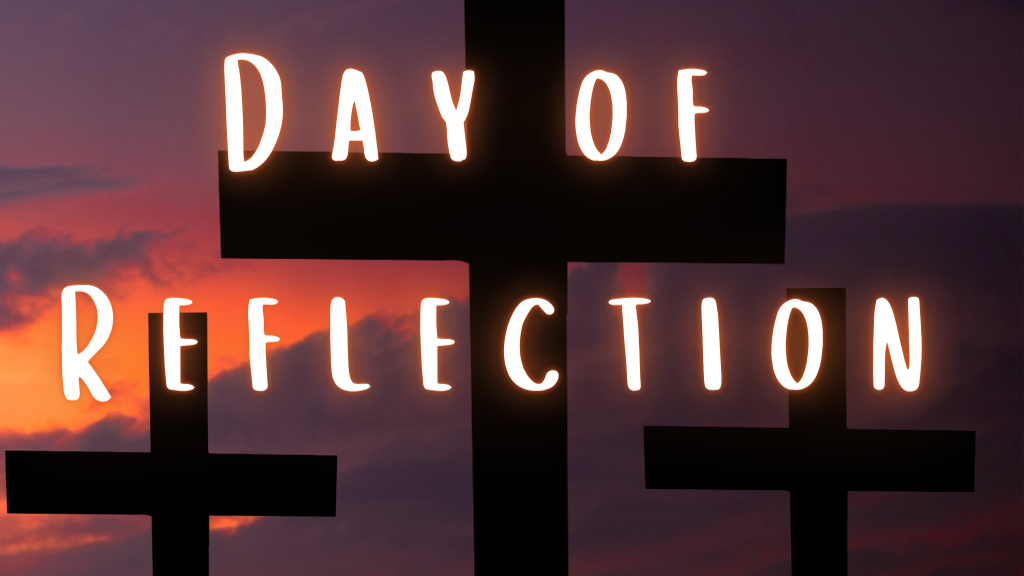 Friday, April 07, 2023
,
7:00 AM - 7:00 PM
Address: White Bear Campus, 4604 Greenhaven Dr, White Bear Lake, MN US 55127
Contact: Ben TyvollBen Tyvoll | 651.558.2610
This annual event is a visually stimulating, self-guided interactive time of reflection and prayer, recommended for ages 8 and up.
The ideal experience is in-person at Calvary Church's White Bear Campus on Good Friday, April 7. The individual readings are enhanced with visuals to bring each scene to life. Childcare will be available from 10am-7pm.