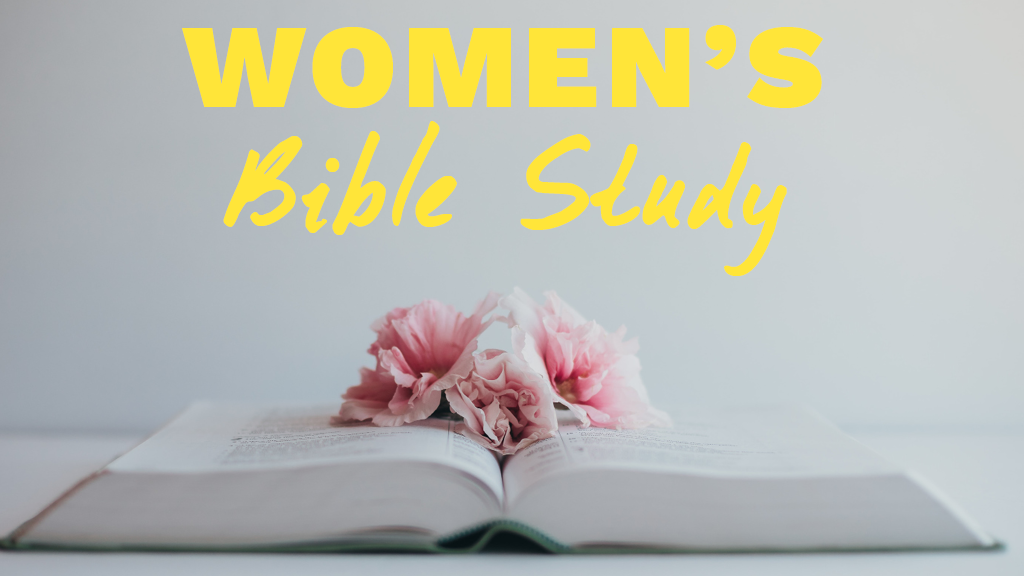 Every Thursday, from 09/22/2022 to 11/17/2022
,
6:30 PM - 8:00 PM
Address: White Bear Campus, 4604 Greenhaven Dr, White Bear Lake, MN US 55127
Cost: $25.00
Contact: Christa GranlundChrista Granlund
A video series on 2 Corinthians by Kelly Minter
The city of ancient Corinth was much like our own modern-day cities: a melting pot of electrifying cultural experiences to be had, along with the myriad pitfalls of depravity. When Paul wrote to the Church of God in Corinth he was writing to God's church, reminding us that God can make ALL things new.

Are you ready for that in your life? Are we ready for that in the life of our city? The life of our church? Paul's letter is as timely as ever!
Contact
White Bear Campus / Room 109