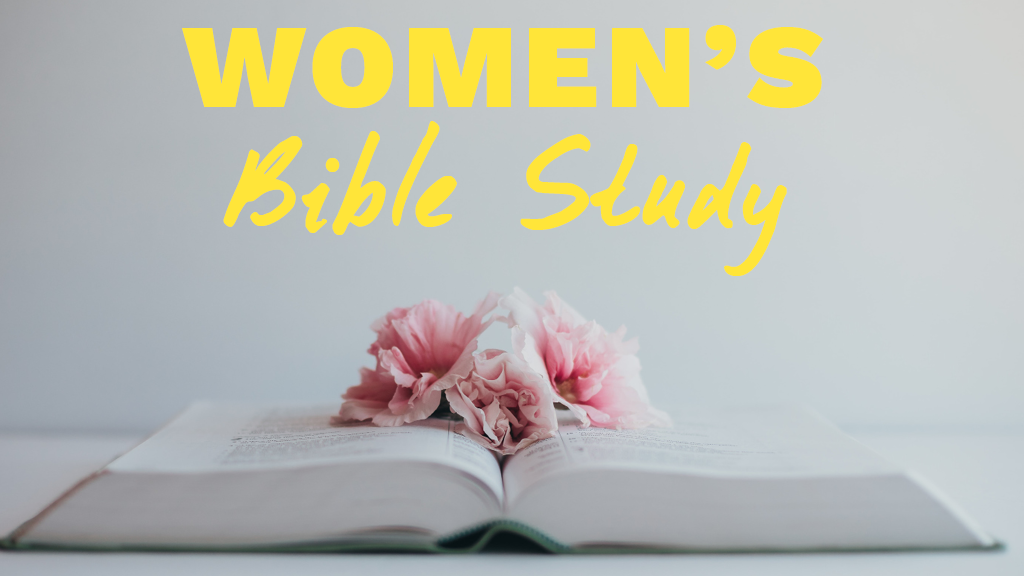 Every Tuesday, from 09/13/2022 to 11/15/2022
,
9:30 AM - 11:30 AM
Atrium
Address: Roseville Campus, 2120 Lexington Ave N, Roseville, MN US 55113
Cost: $25.00
Contact: Christa GranlundChrista Granlund
Every generation in the church worries, rightly, about people who just glide along, seeming to enjoy what they hear in church but without it making any real difference. James faced exactly the same problem in the very first generation. So it's not surprising that translating belief into action--making sure faith is the real thing--is near the heart of his message.

That kind of faith, he explains, is the faith that matters, the faith that justifies, the faith that saves. We need that kind of faith today. These nine studies on James's passionate letter will help you live out a faith that makes a difference..
Must register by August 30, 2022 to guarantee a book by the start of the study.
Contact
Marianne Johnson
Roseville Campus / Atrium