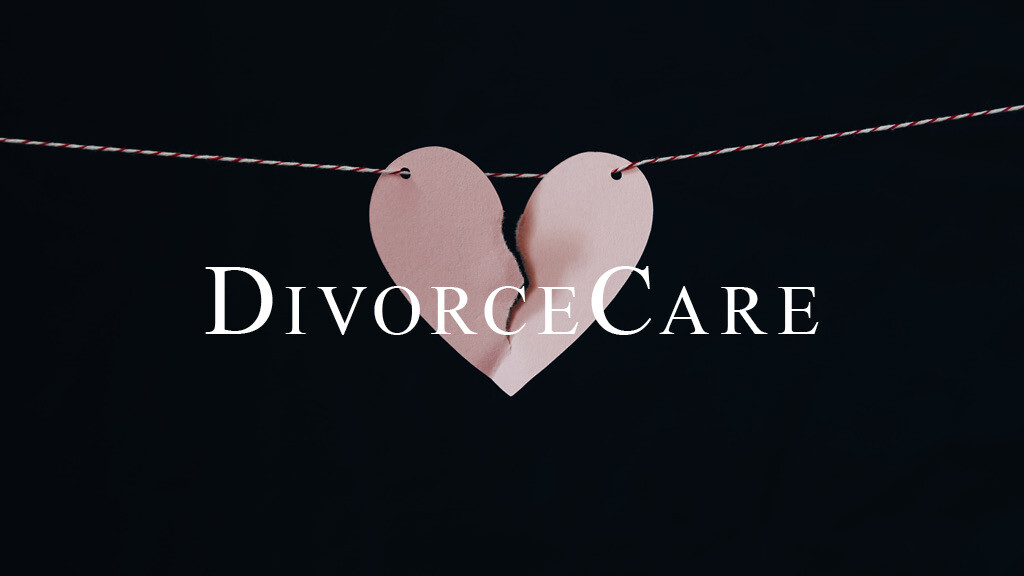 Every Monday, from 09/12/2022 to 12/19/2022
,
6:00 PM - 8:00 PM
Address: White Bear Campus, 4604 Greenhaven Dr, White Bear Lake, MN US 55127
Cost: Adults: $20.00, Kids: $15.00
Contact: Mike GrahamMike Graham
DivorceCare
This program provides a safe place for adults to begin the healing process, and recover from the pain of divorce and/or separation. Past attendees have found the group support to be helpful while dealing with the loss of a relationship and all that entails. There is a $20 registration fee, with a $35 max per family, paid at the door. Scholarships are available.
DC4K
Kids can feel angry, hurt, and confused by separation and divorce, and need a safe, fun place to gain the skills that will help them heal. DivorceCare for Kids (DC4K) gives them just that. Please let us know if you'll be bringing a child to DC4K by sending your name, your email and phone, and your child's name and age to Ralph Johnson. There is a $15 registration fee for DC4K, with a $35 max per family, paid at the door.