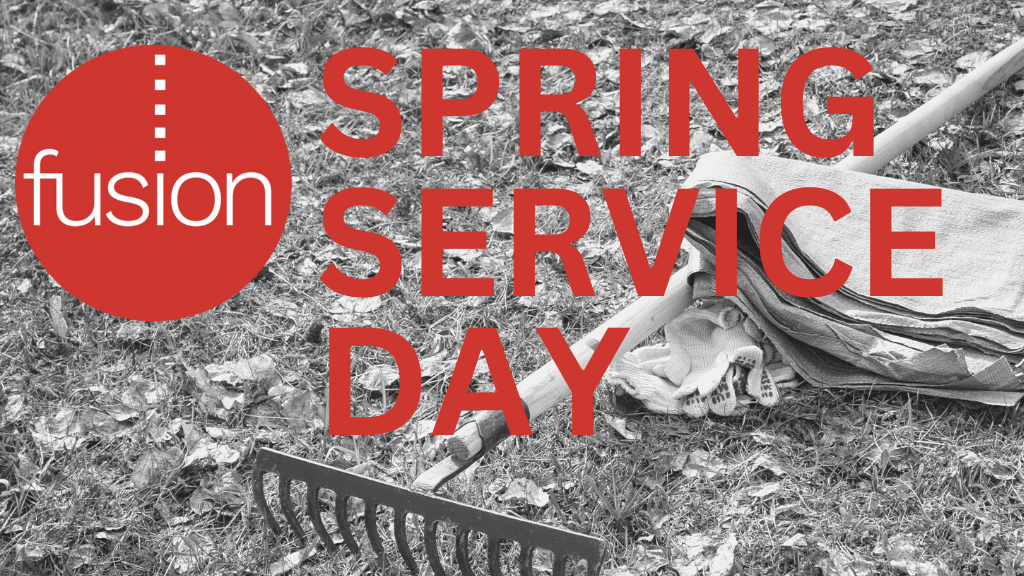 Saturday, April 22, 2023
,
8:45 AM - 4:00 PM
Address: Roseville Campus, 2120 Lexington Ave N, Roseville, MN US 55113
Contact: Kyle Farley
Join us as we bring fun and serving together! This event will show students how they can serve others in their neighborhood and community. Through different outreach projects, games, and activities, it will be a day of fun and serving.
Drop-off: 8:45am Every Meal (Address: 2723 Patton Rd, Roseville, MN 55113)
Pick-up: 4pm Roseville Campus
Cost: Early bird $45.00 (through 4/12) Regular price $60.00 (through 4/16)