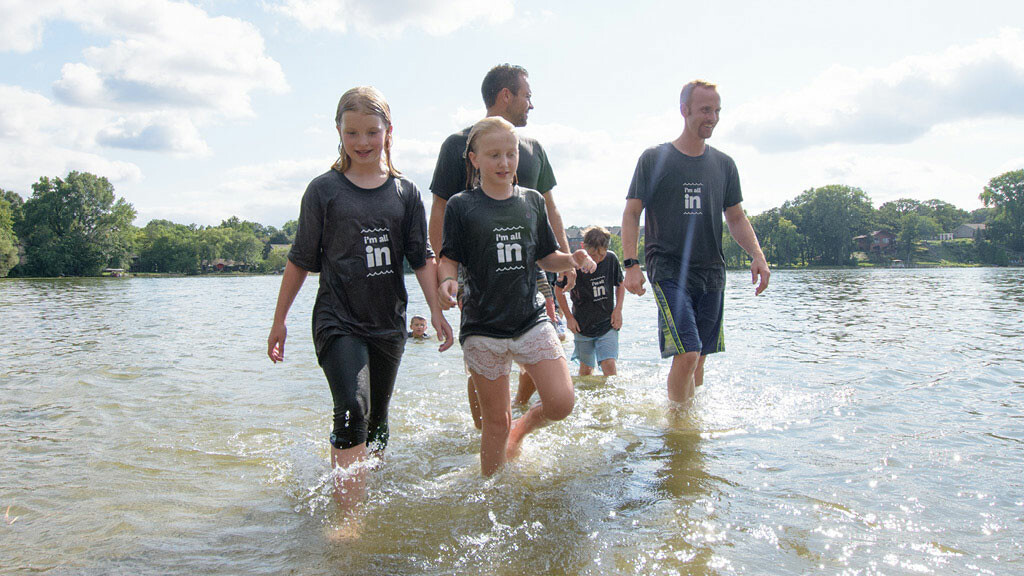 Sunday, April 16, 2023
,
9:00 AM - 11:30 AM
Contact: Tucker AndersonTucker Anderson
An outward expression of a personal commitment, baptism by immersion is one of the practices of Calvary Church. We do it to follow Christ's example and command, and to demonstrate that we're followers of Christ. If you are interested in learning more about baptism please register below!