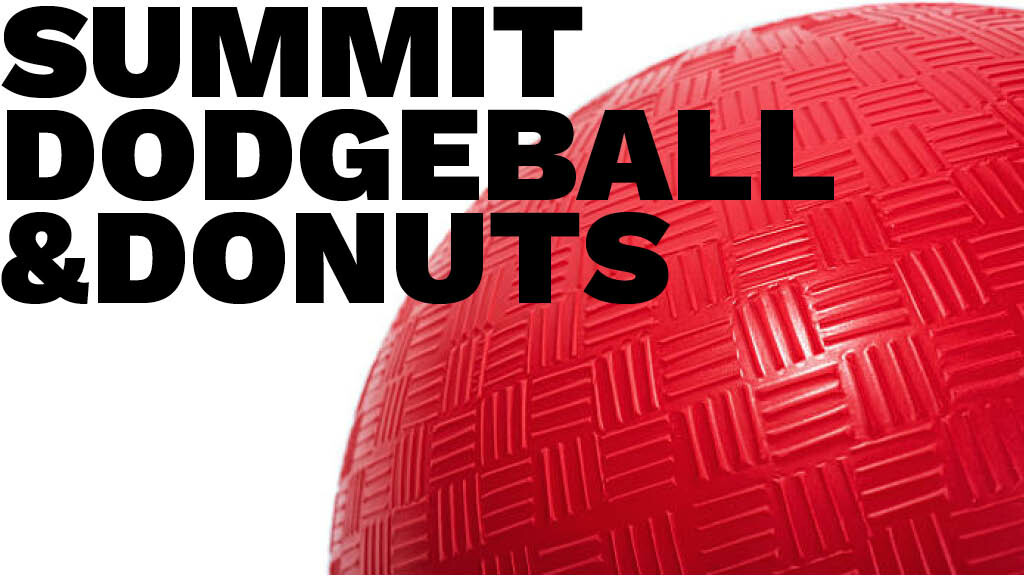 Wednesday, October 19, 2022
,
7:00 PM - 9:00 PM
Activity Center
Contact: Sam TownsendSam Townsend | 651.289.5153
Remember the five D's of dodgeball—dodge, duck, dip, dive, and dodge—and you'll be fine. Come compete, win prizes, and hang out with friends.
Dodgeball not your thing? Have some donuts, play some board games, and cheer on that last person on the court who just won't get out. Oh, and you should definitely invite your friends. It's going to be a great night!
No registration needed! And the best thing is it's 100% FREE!
Roseville Campus / Activity Center