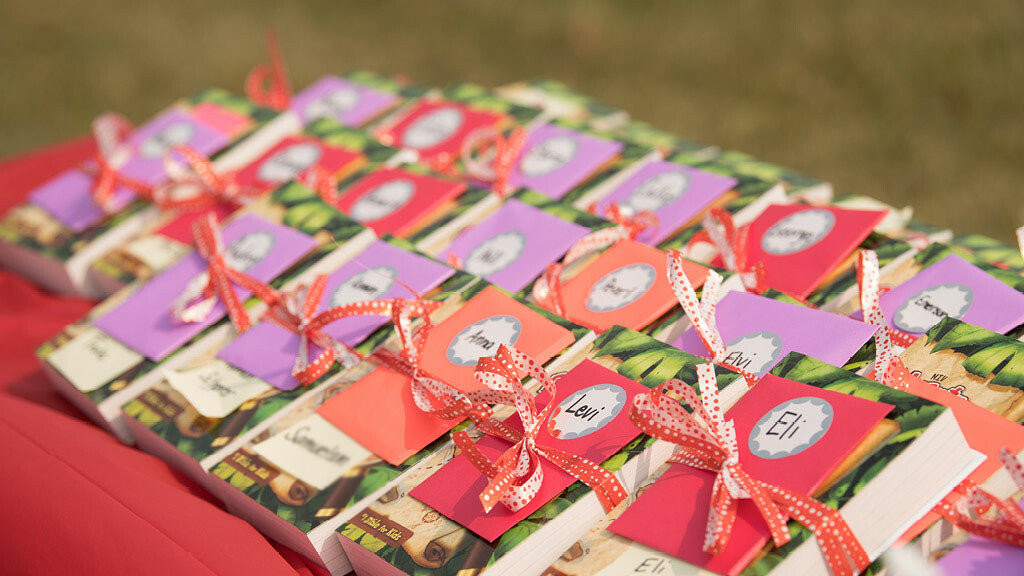 Sunday, October 02, 2022
,
6:30 PM - 7:30 PM
Contact: Christy BecherChristy Becher | 651.558.2612
We love to celebrate our young readers by giving them their first Bible! What better way to learn to read than with the Word of God? Families, meet other parents of First Graders at your campus, tour the classrooms, and get their very own kid-friendly Bible.
Roseville Campus / Room 17-20
White Bear Campus / Lobby