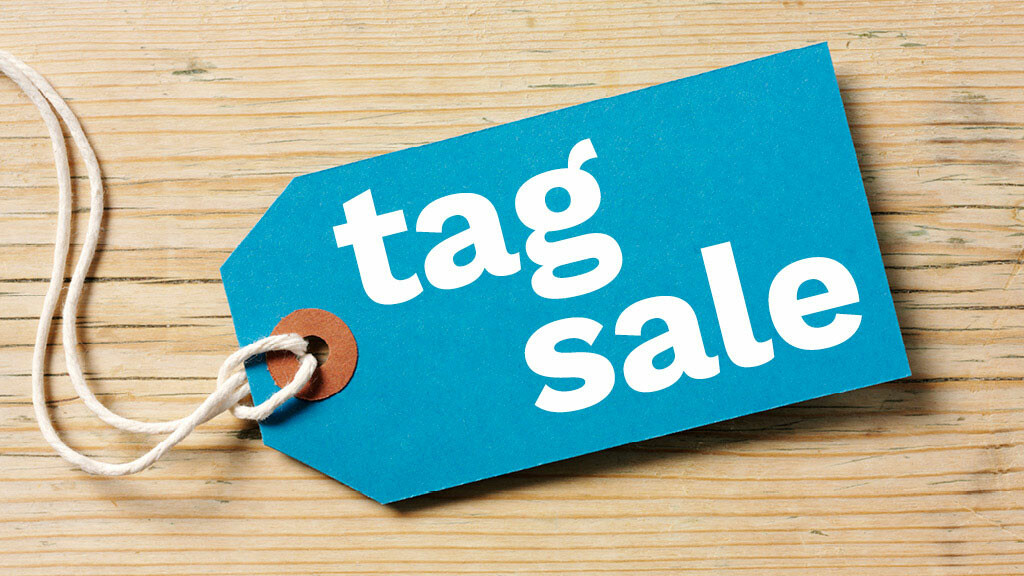 Sunday, March 26, 2023
,
8:30 AM - 12:00 PM
Contact: Bonnie JohnsonBonnie Johnson | 651.558.2611
The Tag Sale is the main fundraiser for students going on short-term mission trips with Calvary Church this summer. Students sell crafts, baked goods, and donated new items. No bidding and waiting—just pick a pre-priced item and pay for it at the check-out table.
Roseville Campus / Main Hallway & Activity Hall
White Bear Campus / Fishbowl (Room 121)