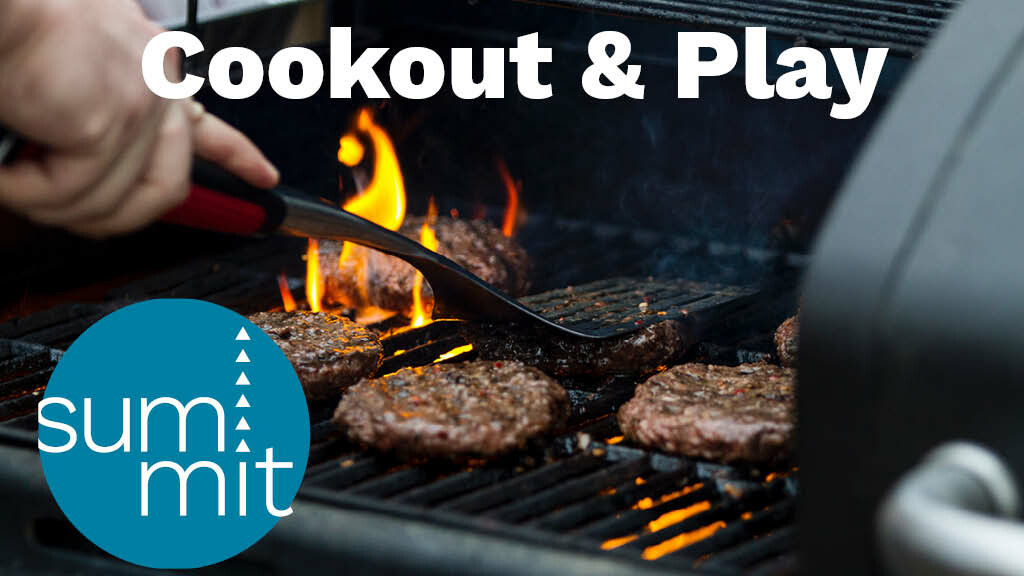 Friday, June 24, 2022
,
6:00 PM - 9:00 PM
Contact: Sam TownsendSam Townsend | 651.289.5153
Summit Students / Grades 9-12
Meet at the Lexington Entrance of Central Park in Roseville. Join us for dinner and hangout time at the park before the Arts Garden production of Pirates of Penzance (show starts at 7pm). Cost: FREE!