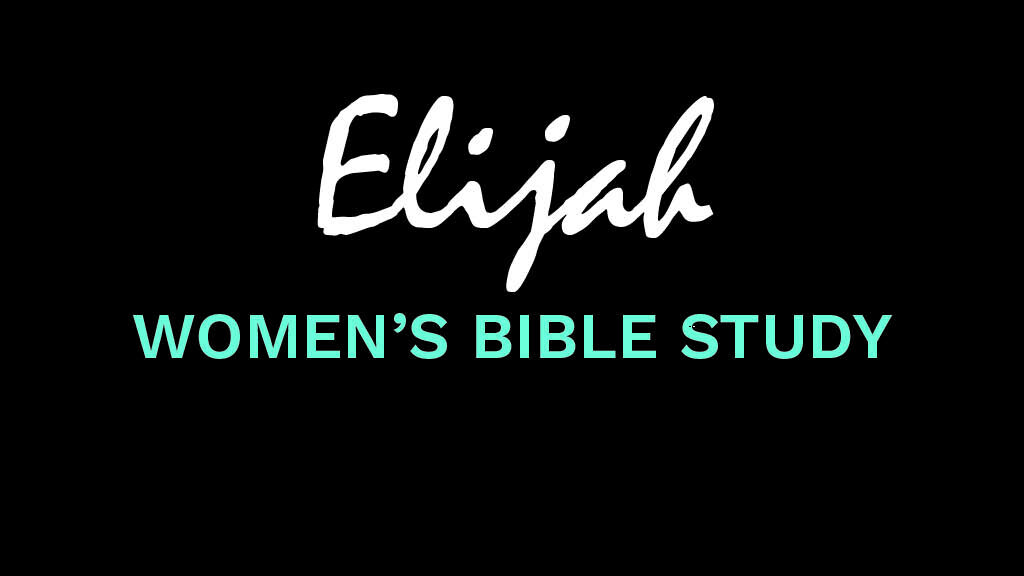 Every Thursday, from 01/27/2022 to 03/10/2022
,
6:30 PM - 8:00 PM
Address: Zoom, Saint Paul, MN US 55113
Contact: Christa GranlundChrista Granlund
Old Testament heroes are best known for their most celebrated moments: Moses dividing the Red Sea; David slaying Goliath; Gideon routing an insurmountable army; Joshua marching around the defiant walls of Jericho.

And Elijah—calling down fire on Mount Carmel.

Join Priscilla Shirer on this 7-session journey through the life and times of the prophet Elijah to discover how the fire on Mount Carmel was forged in the valley of famine. And how the emboldened, fiery faith you desire is being fashioned by God in your life right now.
Study Leaders
Beth Dutton and Marylee Abrams