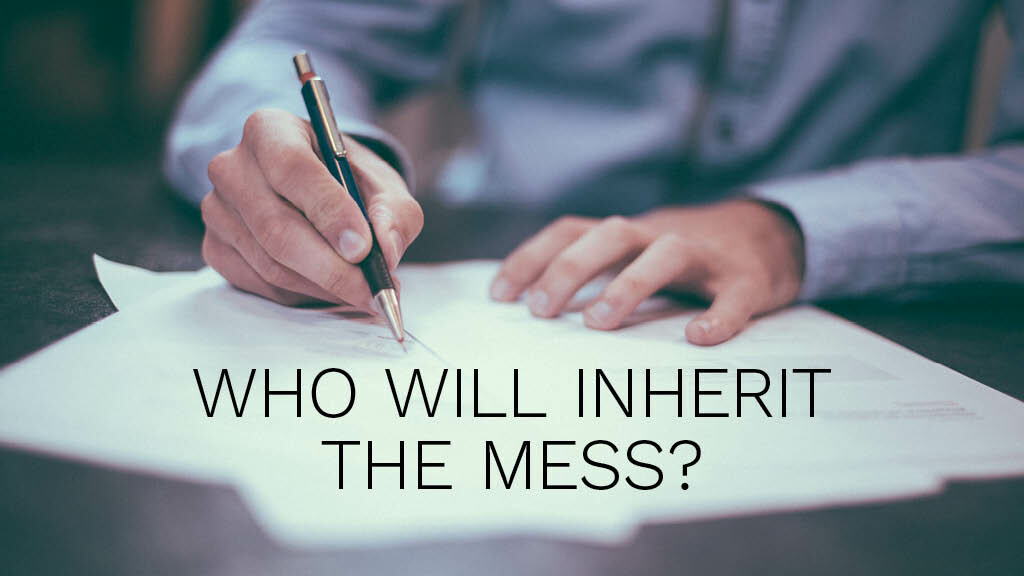 Saturday, November 13, 2021
,
10:00 AM - 11:30 AM
Room 112 (Atrium)
Address: Roseville Campus, 2120 Lexington Ave N, Roseville, MN US 55113
Contact: Ben TyvollBen Tyvoll | 651.558.2610
Who Will Inherit the Mess?
Join us for this nationally recognized program to address critical estate planning issues for families and individuals. This FREE educational presentation by Jeff Litfin and Chris Anderson of Generations Legal Services will have no solicitation. Jeff and Chris have educated and helped over 20,000 individuals and families understand the importance of estate planning, tax-free giving strategies, how to protect and pass assets to children and charities, and how to keep one's estate out of Probate.
Topics covered will be:
How to avoid leaving a mess and confusion for your children
How to make sure your estate avoids Probate
(hint: having a WILL doesn't do it!)
The difference between Wills and Trusts
How to make provisions for your children and/or charities within your plan
The importance of Power of Attorney and Healthcare Directives
What is TOD & POD and why do I need them?
How to leave a legacy of love & support while minimizing taxes