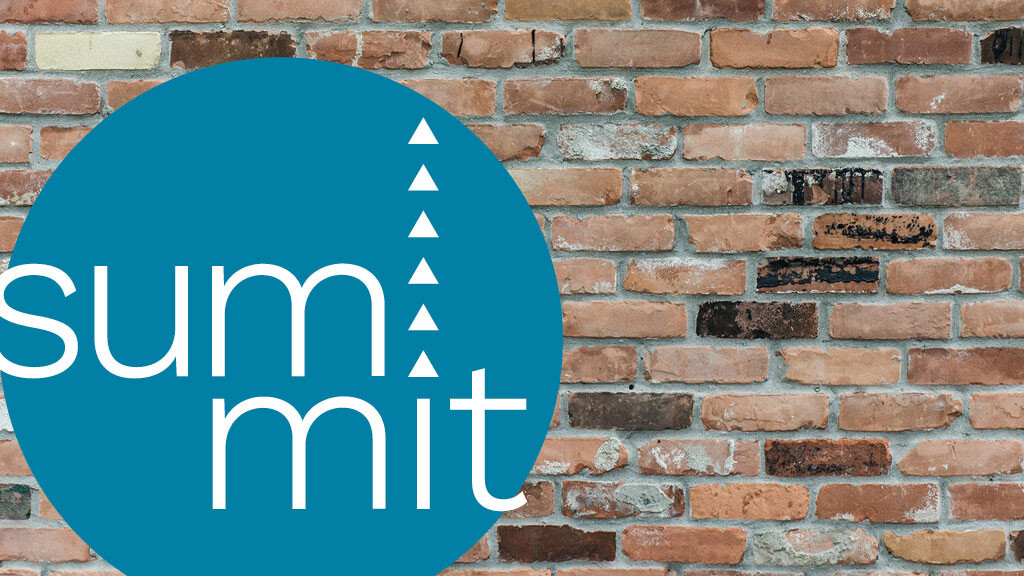 Every Sunday, from 11/07/2021 to 12/12/2021
,
12:30 PM - 2:00 PM
Contact: Sam TownsendSam Townsend | 651.289.5153
Get some exercise as you build relationships. These student-led hikes are a highlight of cold weather months. Don't be more than a few minutes late or we'll hike away from our starting point without you! Location of each hike to come soon.
Contact
Sam Townsend
Sr. High Pastor