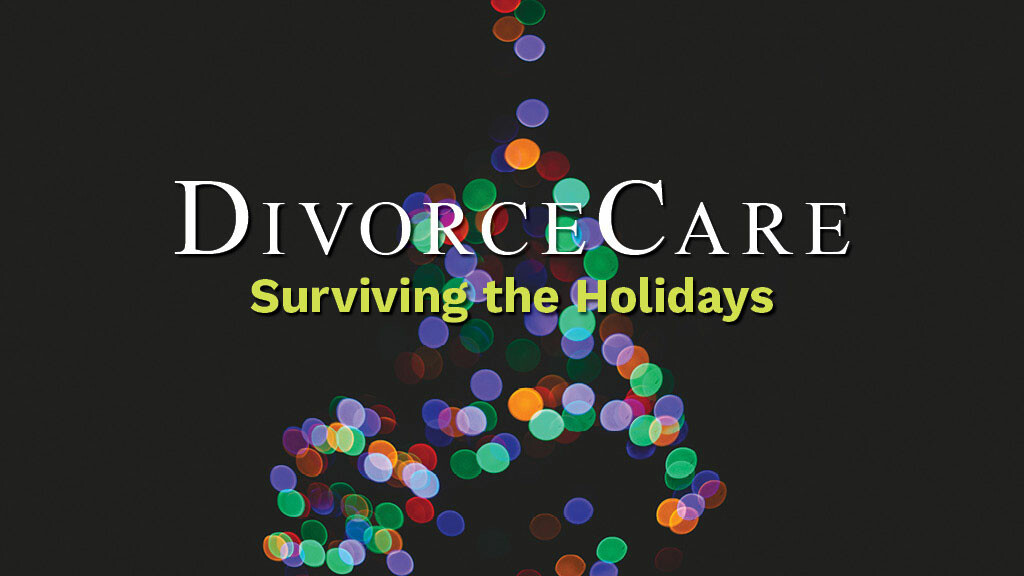 Monday, November 22, 2021
,
6:30 PM - 8:30 PM
Address: White Bear Campus, 4604 Greenhaven Dr, White Bear Lake, MN US 55127
Contact: Mike GrahamMike Graham
Wondering how you'll survive the weeks surrounding Thanksgiving and Christmas? Are you dreading these holidays, knowing that everything has changed and that happy memories from past years can't be recreated? Our Surviving the Holidays seminar (held during one of the DivorceCare sessions) is especially helpful for those who are separated or divorced and hurting during the holidays.