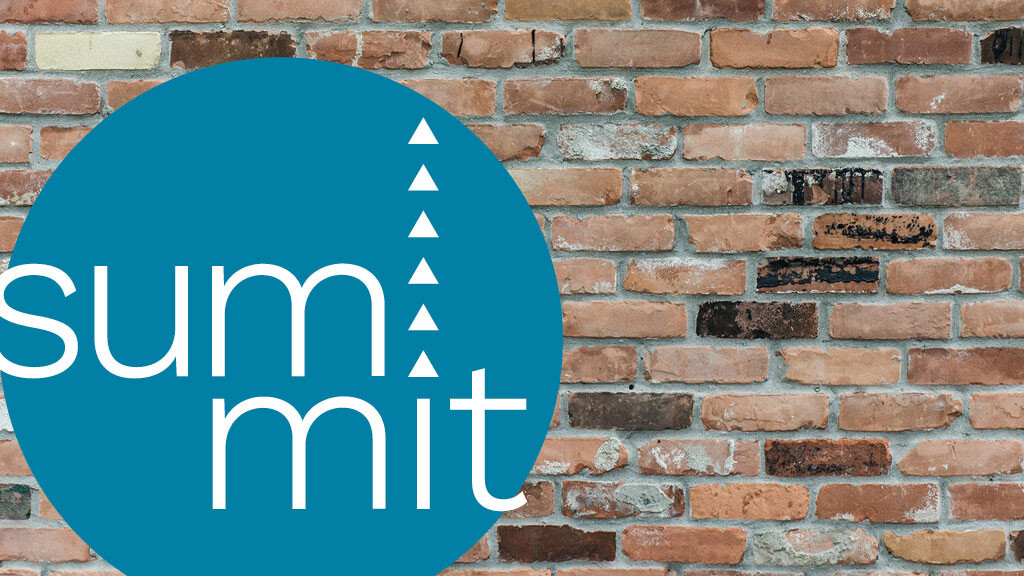 Every Sunday, from 09/12/2021 to 10/31/2021
,
12:00 PM - 1:30 PM
Address: Acorn Park, Co Rd C & Galtier St, Roseville, MN US 55113
Contact: Sam TownsendSam Townsend | 651.289.5153
Bring your own lunch and chair for some informal student-led hang out time. Come ready to play lawn games, hit the frisbee golf course, go for walks, or simply relax together. We will cancel for rain or temps under 40°.
Meet at Acorn Park.