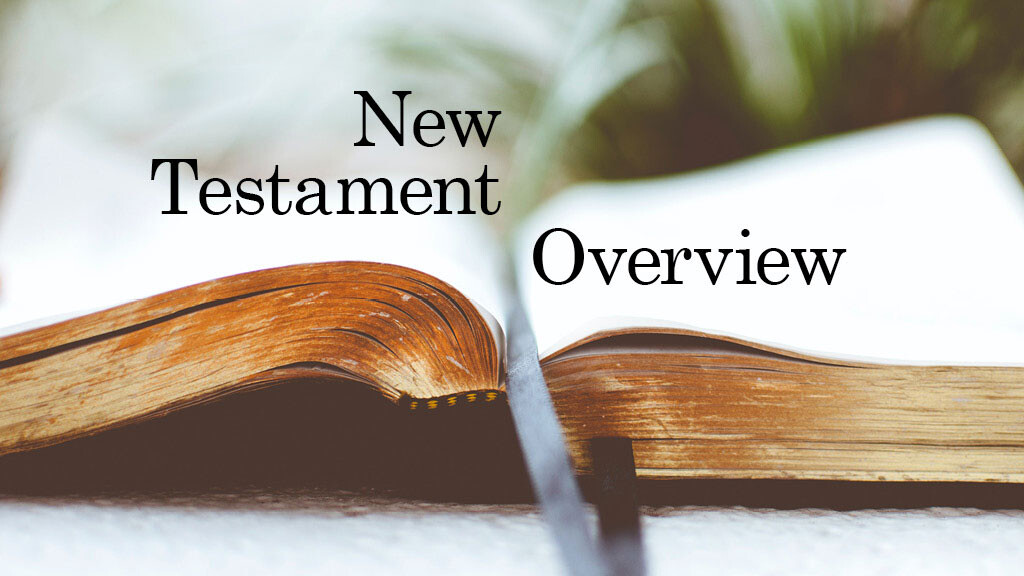 Every Monday, from 11/08/2021 to 01/17/2022
,
6:30 PM - 8:00 PM
Address: Roseville Campus, 2120 Lexington Ave N, Roseville, MN US 55113
Contact: Tucker AndersonTucker Anderson
Journey through the New Testament and discover God's plan for salvation as revealed in the person of Jesus Christ. After participating in this Learning Community, you'll not only have a better understanding of the New Testament, you'll be equipped to be a faithful follower of Jesus in everyday life. Zoom option available, use link below.
Roseville Campus / Cafe
Leaders
Tucker Anderson
Jason Sykora