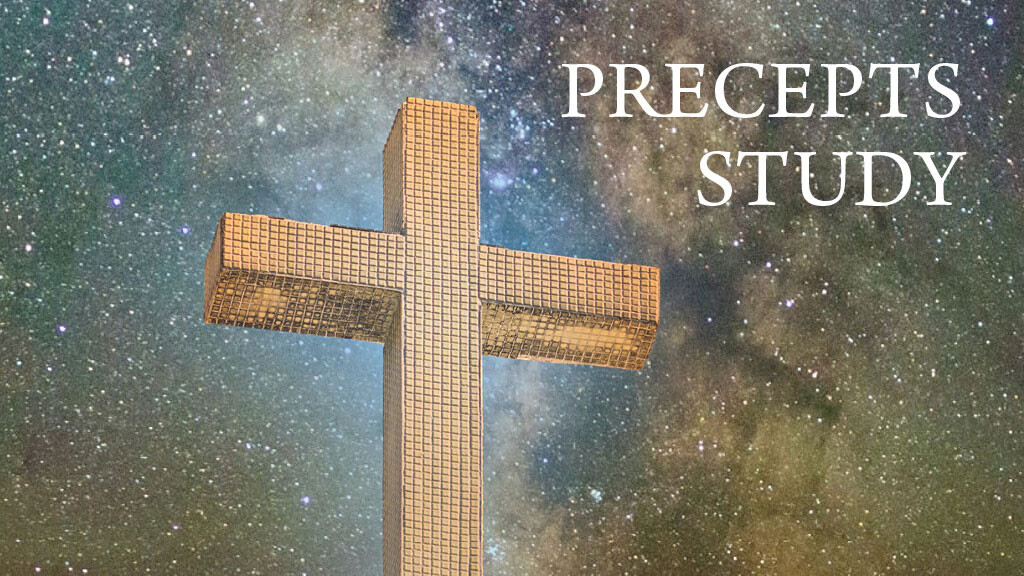 Every Tuesday, from 09/14/2021 to 11/09/2021
,
9:30 AM - 11:30 AM
Roseville Main Level - Room 112 (Atrium)
Address: Roseville Campus, 2120 Lexington Ave N, Roseville, MN US 55113
Contact: Christa GranlundChrista Granlund
Ever wondered how the New Testament connects to the Old? This fascinating study of Hebrews 5–10 explains relationships between the two covenants, the earthly and heavenly tabernacles, and the sacrifices of animals and the Son of Man. See how Jesus fulfilled the Law and the Prophets and became our great High Priest.
Hebrews Part 2—Paul, Jesus' Witness to the Gentiles
Study by Precept
Roseville Campus / Atrium
No childcare.
Must register by September 3, 2021 to guarantee a book for the start of the study.
Study Leader
Dawnelle McCloskey