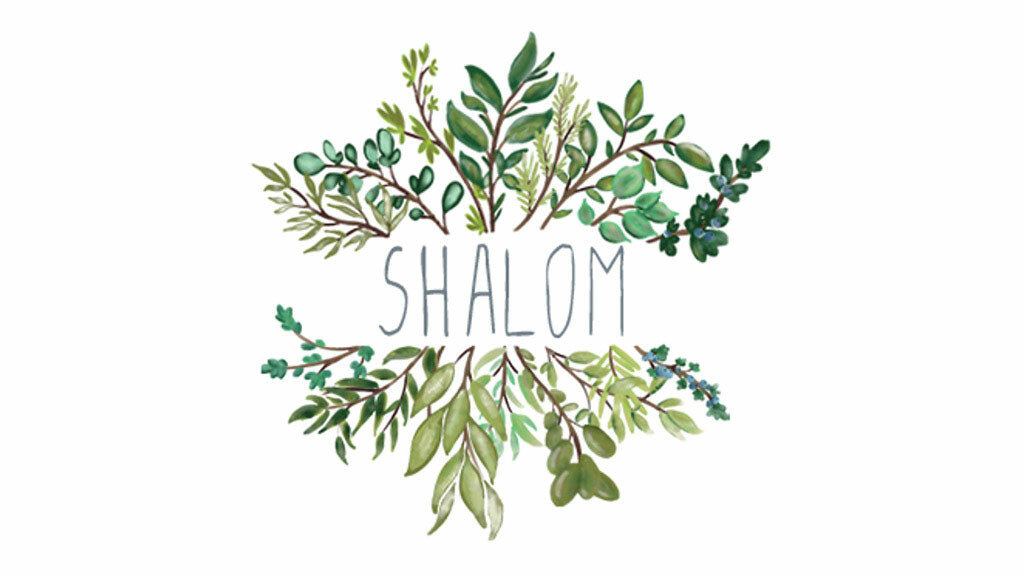 Friday, September 24, 2021
,
5:00 PM - Sunday, September 26, 2021, 1:00 PM
Address: Trout Lake Camps, 10173 Trout Lake Dr, Pine River, MN US 56474
Cost: $105.00
Contact: Christa GranlundChrista Granlund
Set aside time to reflect and meet God. Come away from your usual routine and hear the voice of God in a fresh way. Come with an open heart to experience God's goodness and hope! So, for one of the best weekends of your fall, come to the Fall Refreshment women's retreat and reflect, reconnect, be refreshed, and get recharged. Price ranges from $105 for Saturday only, to $165 for Shalom House registration. Early bird and pastor/pastor's wife discounts are available.