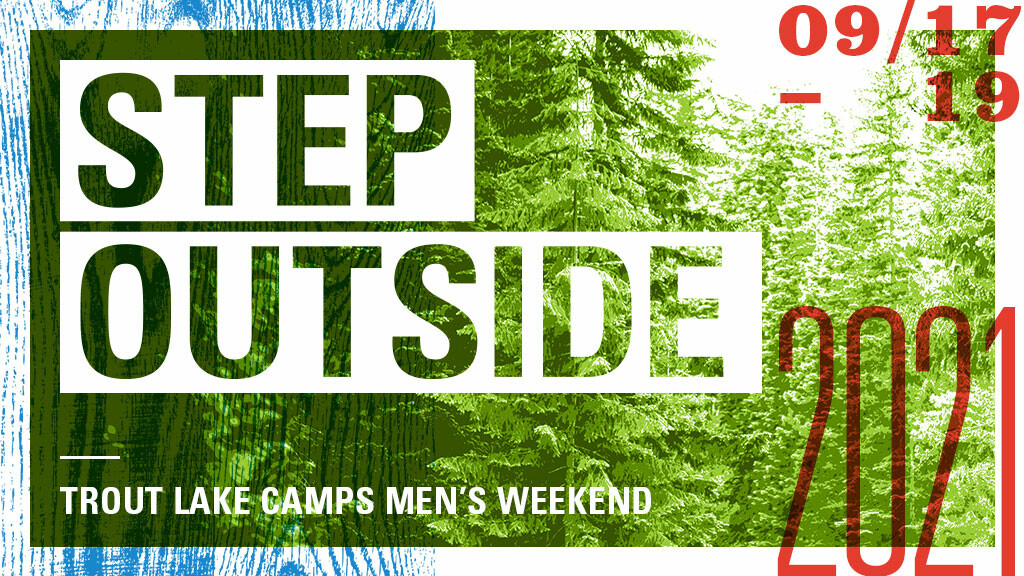 Friday, September 17, 2021
,
5:00 PM - Sunday, September 19, 2021, 1:00 PM
Address: Trout Lake Camps, 10173 Trout Lake Dr, Pine River, MN US 56474
Cost: $125.00
Contact: Mike GrahamMike Graham
Grab some friends and join us in the north woods at Trout Lake Camps—"a meeting place with God" since 1945. Step outside of the norm for a chance to dig deeper into your faith, connect with other guys, and have a lot of fun. Breathe in the fresh air and see what God can do in just 40 hours. That scent in the air? Rest, renewal, rejuvenation (and grilled meat). More than a change of scenery, it's a change of spirit. The cost ranges from $125–$145 depending on housing.