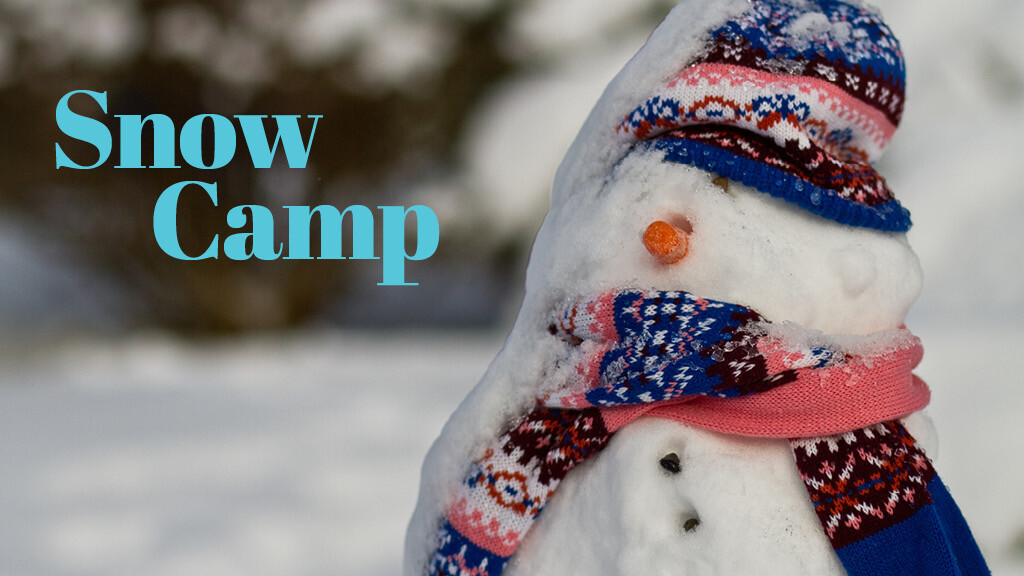 Friday, January 14, 2022
,
4:30 PM - Sunday, January 16, 2022, 4:00 PM
Grade 7-9 students, Snow Camp will help you grow closer to God and deepen your friendships. Have a blast doing winter activities, in worship, and learning from God's word. Drop off and pick up at Roseville Campus. To attend, register and complete the Snow Camp Release Form and Fusion Annual Health form (if not already completed this year). Completed forms can be turned in to your Fusion leader or emailed to Emma Larson.

COST $145/person (by January 9)
EARLY BIRD $135 (by December 19)
Includes lodging, four meals, transportation, and rentals