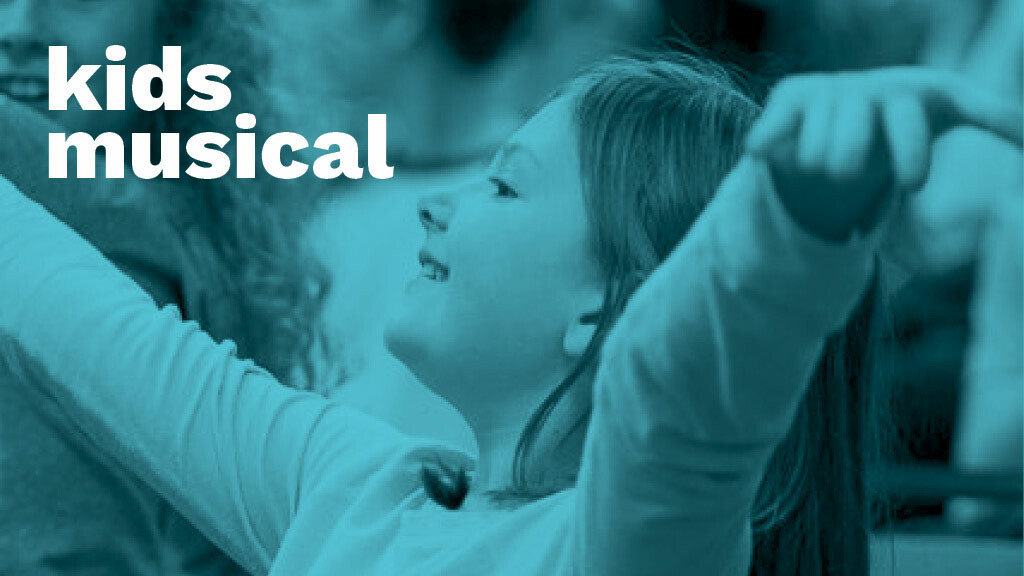 Sunday, November 07, 2021
,
1:30 PM - 4:30 PM
Address: White Bear Campus, 4604 Greenhaven Dr, White Bear Lake, MN US 55127
Contact: Tammie JunkansTammie Junkans
TREASURE ISLAND
Searching for Riches in the Kingdom of God
Based on Luke 12:34, this musical teaches kids they should always pursue godly wisdom and eternal riches. Join Captain Fisher, who was once a pirate searching for the riches of this world, as he uncovers the everlasting value of storing up treasures in heaven.
Grade 2-7 students, please come comfortably dressed so that you may confidently...
Learn a chorus from the show
Show your most enthusiastic and fun side!
If you want to audition for a speaking role, please memorize and be ready to recite Luke 12:32-34.
Kids Musical Director
Karen Jensen