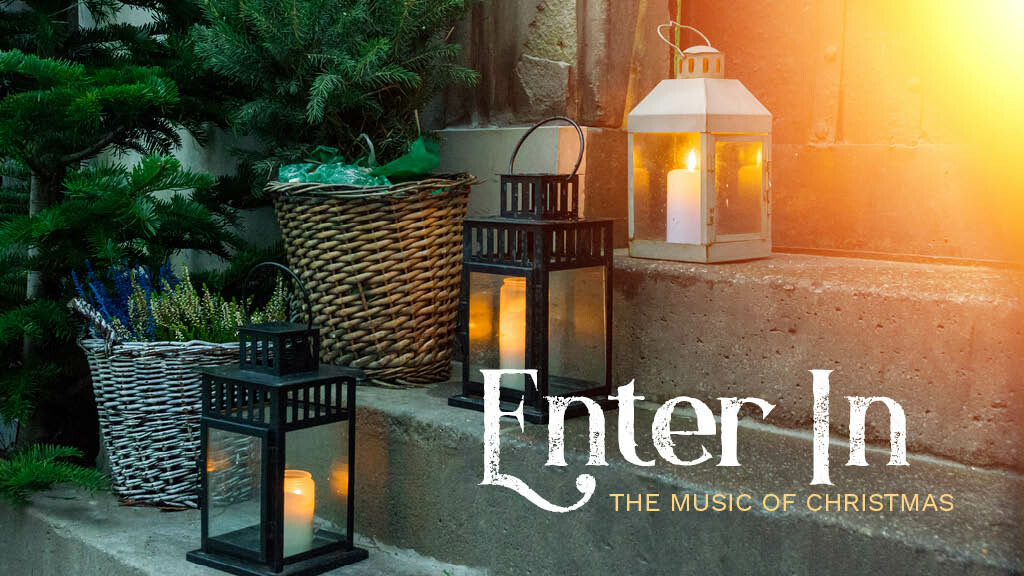 Sunday, December 12, 2021
,
3:00 PM - 4:30 PM
Worship Center
Address: Roseville Campus, 2120 Lexington Ave N, Roseville, MN US 55113
Contact: Tammie JunkansTammie Junkans
We all need familiar right now, and we invite you to come, relax, and enter in. Enjoy the music of the Christmas season performed by the Calvary Church Choir and a host of musicians. FREE! Bring a friend. Childcare for Birth-Age 3.
If this date doesn't work for you, the same program will also be presented on Friday, December 10 at 7pm.