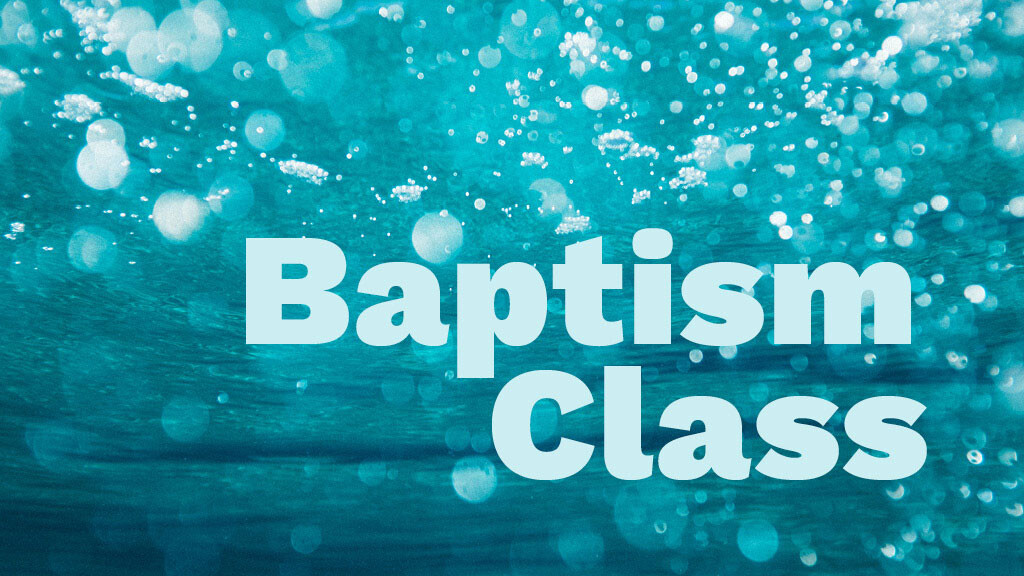 Tuesday, November 09, 2021
,
6:30 PM - 8:00 PM
Address: White Bear Campus, 4604 Greenhaven Dr, White Bear Lake, MN US 55127
Contact: Tucker AndersonTucker Anderson
Fall and spring baptisms are done during Worship Services, and the summer baptism takes place outdoors in a local lake. Interested in getting baptized? Reach out to one of the pastors listed below to let them know you're thinking about this important step and would like to come to attend this class.
BAPTISMS
Sunday, November 21
9 & 10:30am
Roseville & White Bear Campus
Tucker Anderson
Roseville Campus Pastor

Christy Becher
Children's Ministry Pastor
Sam Townsend
Sr. High Pastor