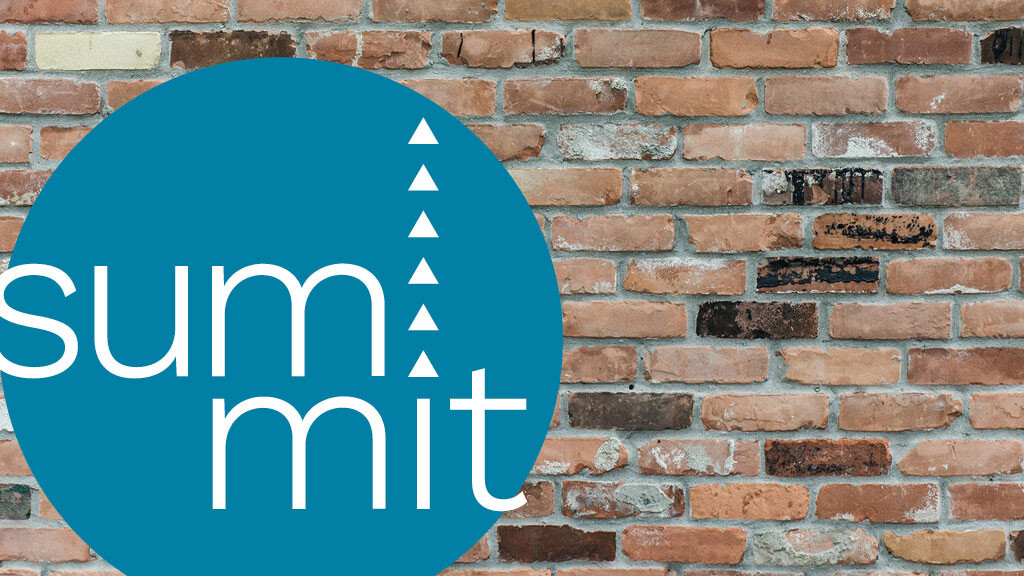 Friday, March 04, 2022
,
8:00 PM - Saturday, March 05, 2022, 8:00 AM
Address: White Bear Campus, 4604 Greenhaven Dr, White Bear Lake, MN US 55127
Contact: Sam TownsendSam Townsend | 651.289.5153
Join us for a lock-in without the locks. We'll be hanging out at church and escaping to a few nearby locations for an overnight of food, outrageous games, and plenty of fun. Sleep is optional.