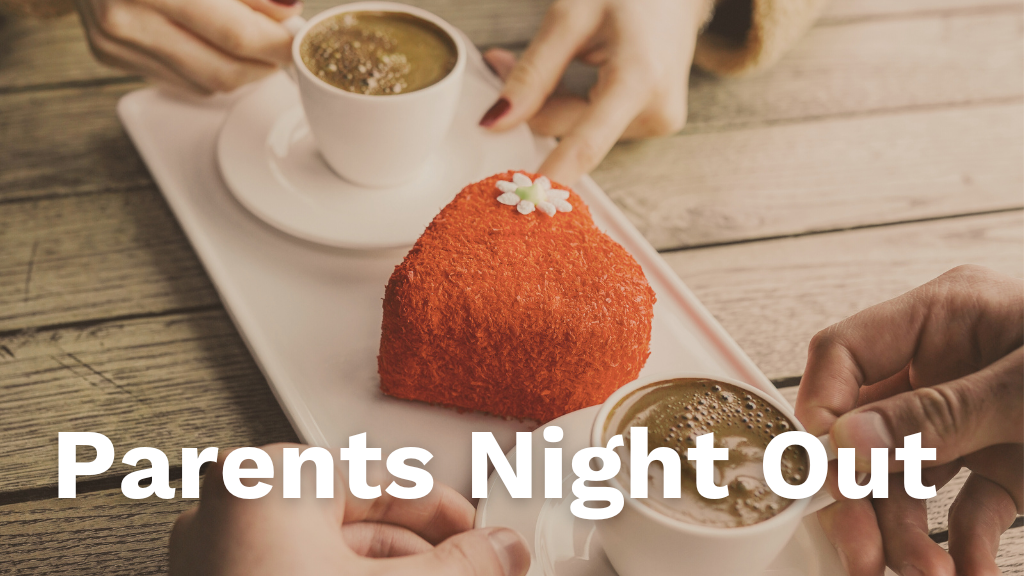 Friday, February 11, 2022
,
5:00 PM - 9:00 PM
Address: Roseville Campus, 2120 Lexington Ave N, Roseville, MN US 55113
Contact: Sam TownsendSam Townsend | 651.289.5153
This event is for parents who need a night out, and for students wanting an opportunity to serve families in our church by giving mom/dad free childcare for an evening! Parents, register your kids ahead of time so we can prepare games, activities, and food. Students sign up to serve these families.
Ministry Assistant
Bonnie Johnson
Parent/KId Registration Link to come