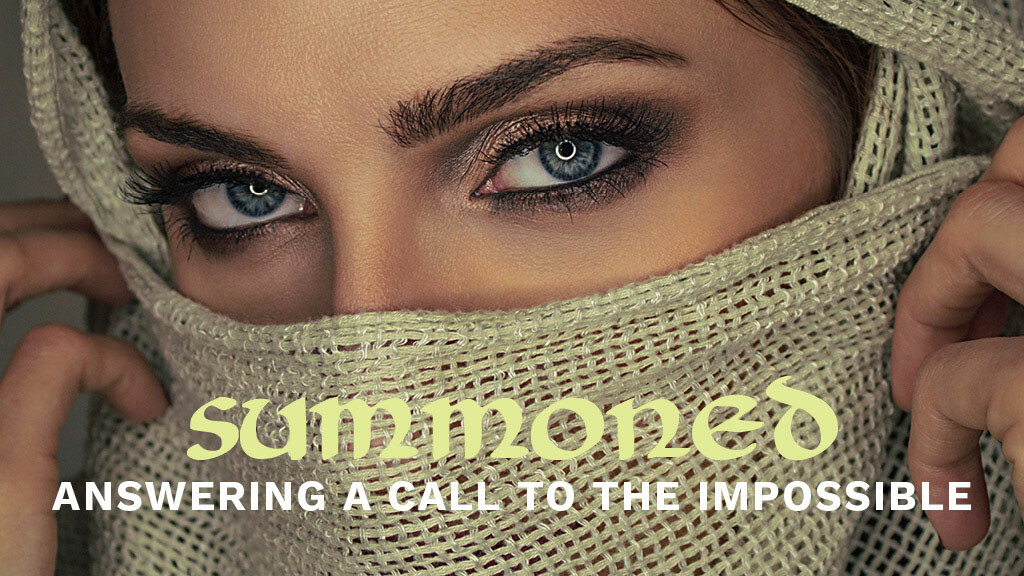 Every Thursday, from 09/16/2021 to 11/18/2021
,
6:30 PM - 8:00 PM
Address: White Bear Campus, 4604 Greenhaven Dr, White Bear Lake, MN US 55127
Cost: $25.00
Contact: Christa GranlundChrista Granlund
For many, Esther is the story of a beauty pageant where the winner becomes the Queen. A true Biblical fairytale! But it wasn't. Through this practical study guide by Megan Brown, we dig into historical context to address the painful realities of Esther's world and our world today. Be encouraged that through God's help, you, like Esther, are equipped to do the impossible.
Summoned: Answering a Call to the Impossible
Study by Megan Brown
White Bear Campus / Room 109
No childcare.
Must register by September 3, 2021 to guarantee a book for the start of the study.
Study Leaders
Marylee Abrams
Beth Dutton