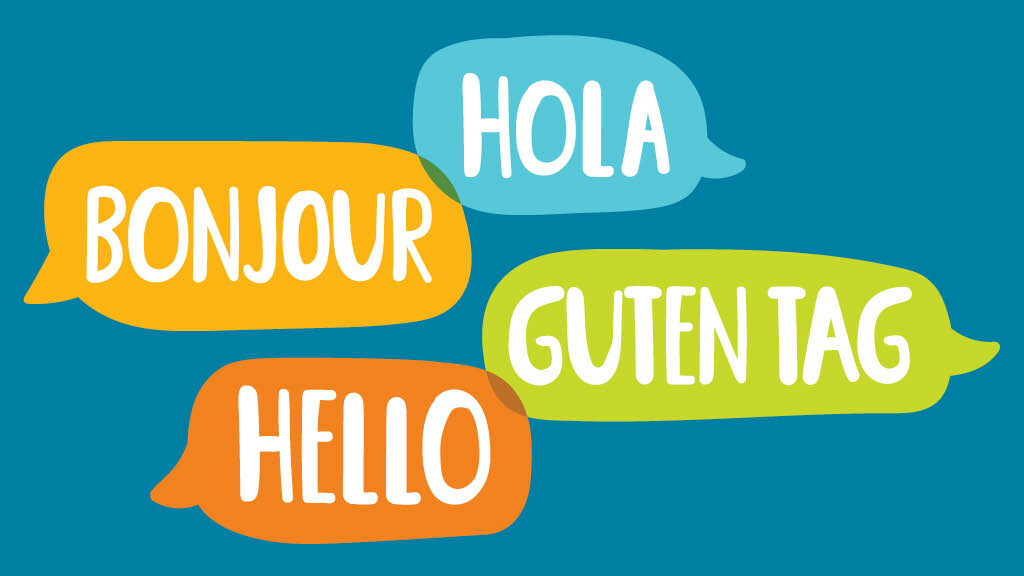 Sunday, September 26, 2021
,
9:00 AM - 12:00 PM
Contact: Vonn DornbushVonn Dornbush
Let's celebrate our unity in Christ! Sammy Wanyonyi, Founder and Leader of Merge Twin Cities will be our speaker at all Worship Services this Sunday. During Life Group time slots there will be listening session options where a variety of cultures will be represented—open for anyone to attend! Then sample American, Hmong, Latino, and Somali foods from four different stations during the Food Festival.
9am / Roseville Campus
LISTENING SESSIONS
Hmong Culture
Foundation Builders (Rooms 8-9) / T Cher and Mai Yia Moua (Cru)
Latino Culture
Young Married (Rooms 113-114) / Moises Gomez

9am / White Bear Campus
LISTENING SESSION
African American Culture
Fishbowl (Room 121) / Dr. Paul Campbell
10:30am / Roseville Campus
LISTENING SESSIONS
Anuak Culture (Ethiopia & Sudan)
Ambassadors (Atrium—Room 112) / Martha Ongelli, Okello Obang & Gilo
Chinese & Asian Culture
Kingdom Builders (Rooms 113-114) / Nick Li (Hospitality Center)
Hmong Culture
Foundation Builders (Rooms 8-9) / T Cher and Mai Yia Moua (Cru)
Somali Culture
Equippers (Room TBD) / Bruce Adamson (Converge)
FOOD FESTIVAL
10am-12pm
Roseville Campus / Activity Center—Room 110
White Bear Campus / Lobby
Ministry Assistant
Bonnie Johnson