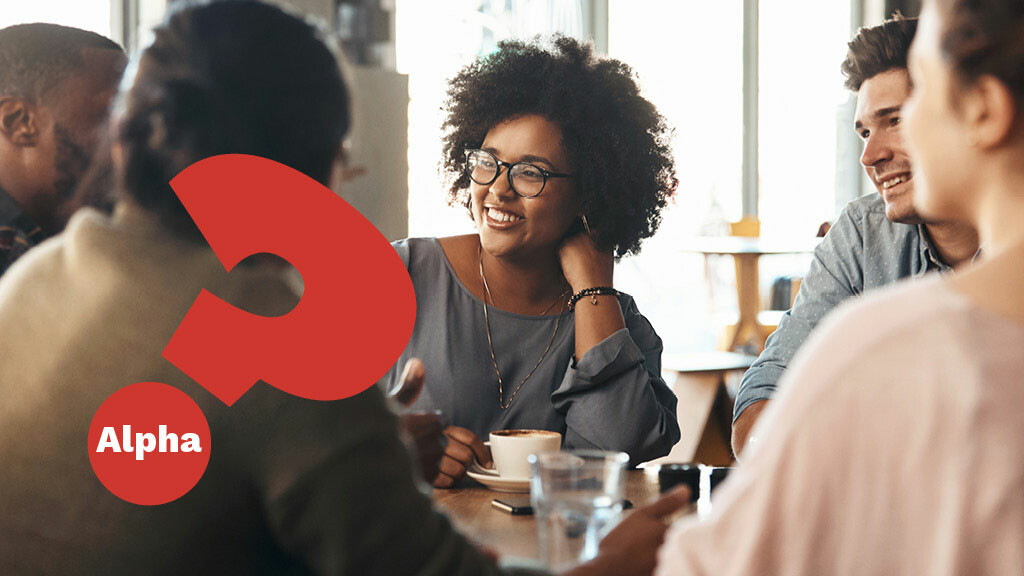 Every Tuesday, from 09/14/2021 to 10/26/2021
,
6:00 PM - 7:30 PM
Address: White Bear Campus, 4604 Greenhaven Dr, White Bear Lake, MN US 55127
Contact: Vonn DornbushVonn Dornbush
What is Alpha? It's a safe place for you and your friends and family to ask big questions about the meaning of life. Invite someone you know who might be interested in these seven sessions, or sign yourself up solo if you're exploring your faith. You'll chat over a free meal, watch a short Alpha video, and wrap up the evening in a small group discussion. Must pre-register with link below.
White Bear Campus / Fishbowl (Room 121)
Ministry Assistant
Bonnie Johnson