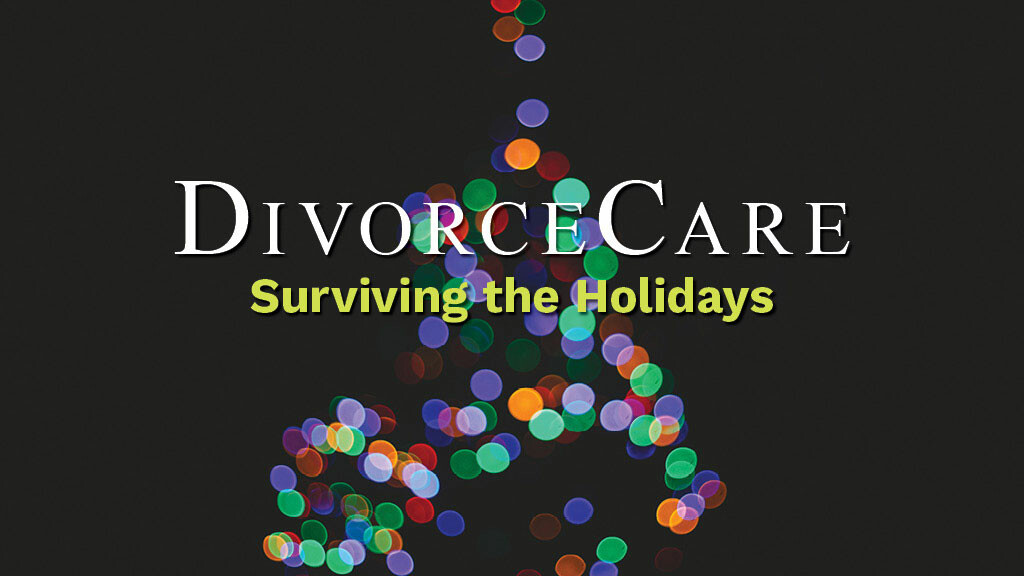 Monday, November 20, 2023
,
6:30 PM - 8:30 PM
Address: White Bear Campus, 4604 Greenhaven Dr, White Bear Lake, MN US 55127
Contact: Mike GrahamMike Graham
After separation or divorce, your Thanksgiving and Christmas holidays won't look the same as they used to. Traditions change. Some family members won't be there. Social gatherings can feel stressful. This 2 hour seminar includes a short video, sharing time, and a "Survival Guide" filled with tips and encouragement for managing the holidays after separation and/or divorce.