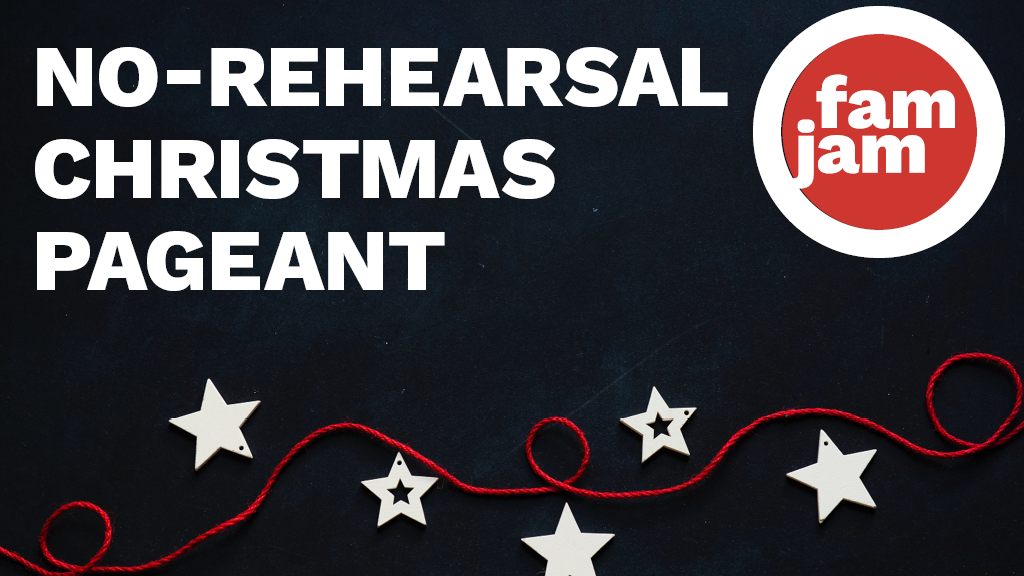 Wednesday, December 13, 2023
,
6:30 PM - 7:30 PM
Worship Center
Contact: Christy BecherChristy Becher | 651.558.2612
NO-REHEARSAL CHRISTMAS PAGEANT
This event has grown to be a family favorite. No rehearsal—really! Families just come and have fun. This event happening at BOTH campuses and is not tied to regular Wednesday night KidJam and Splash programming. Kids Ages 3 through Grade 5 are invited to participate and everyone is invited to come to watch the performance.
Note: Parents stay with their kids for FamJam, this is not a drop-off event.
Roseville or White Bear Campus