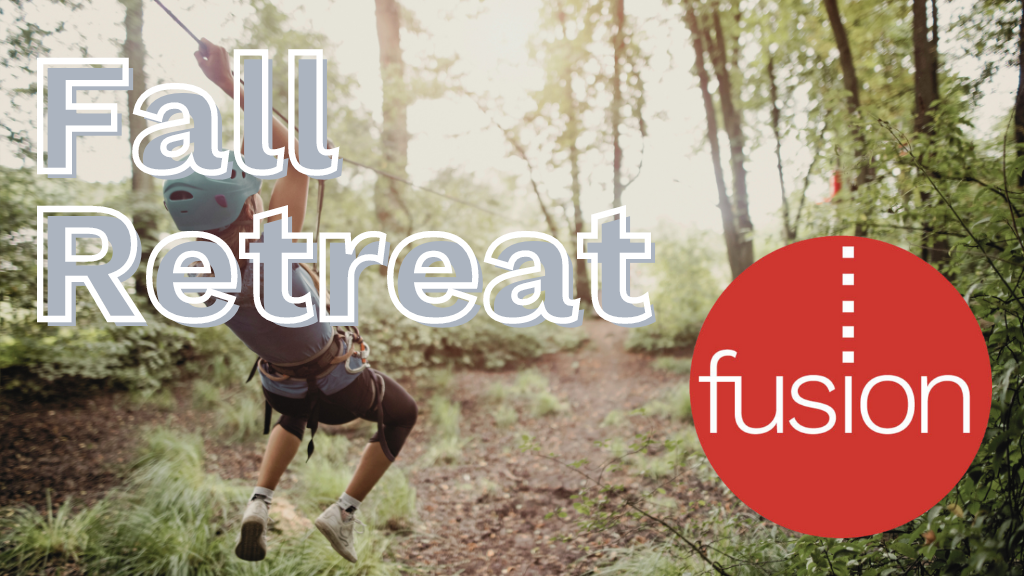 Friday, September 29, 2023
,
4:30 PM - Sunday, October 01, 2023, 3:00 PM
Contact: Kyle Farley
This retreat at Trout Lake Camp is crafted to provide an experience that deepens and draws students into a relationship with Jesus Christ. Tons of fun activities are planned, including ziplining, dodgeball, and more. Includes lodging, meals, and transportation.
Drop-off and pick-up at Roseville Campus in Lobby.