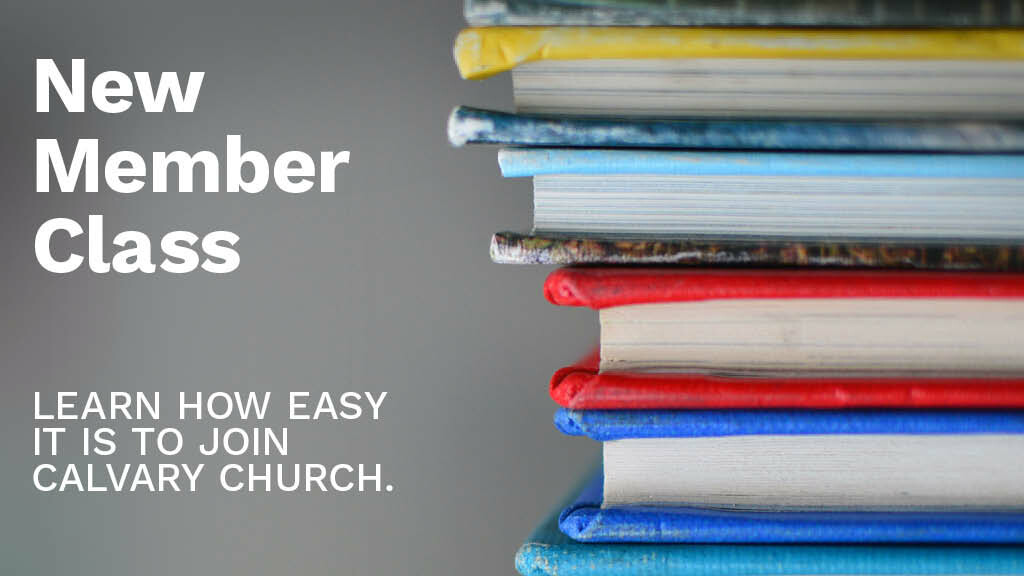 Sunday, October 01, 2023
,
11:45 AM - 12:30 PM
Contact: Tucker AndersonTucker Anderson
You were designed to be a part of a church family—the Body of Christ! A healthy family shares beliefs, values, purposes, and commitment. We are committed to supporting you in taking your next steps toward a deeper relationship with Jesus Christ and with others in our community. If you call Calvary Church your home, we hope you'll choose to become an active and devoted member of our church family!
Roseville Campus / Conference Room
White Bear Campus / Fishbowl