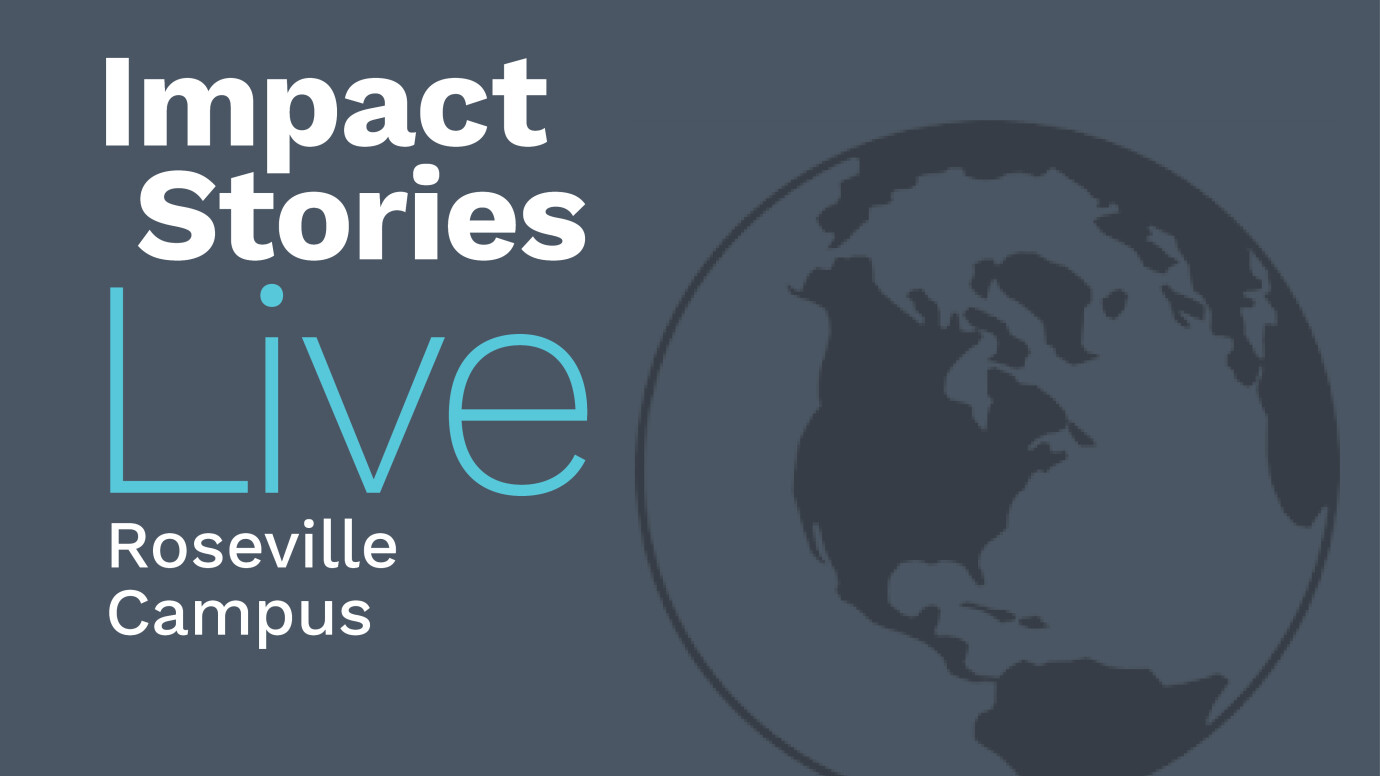 Every Sunday, from 06/04/2023 to 08/27/2023
,
10:30 AM - 11:30 AM
Contact: Vonn DornbushVonn Dornbush
On Sunday mornings throughout the summer, our Local and Global Impact Partners have some amazing stories to tell. Stories of God's power, and lives that have been transformed.
Roseville Campus / Atrium
Click here to join the seminar via Zoom.