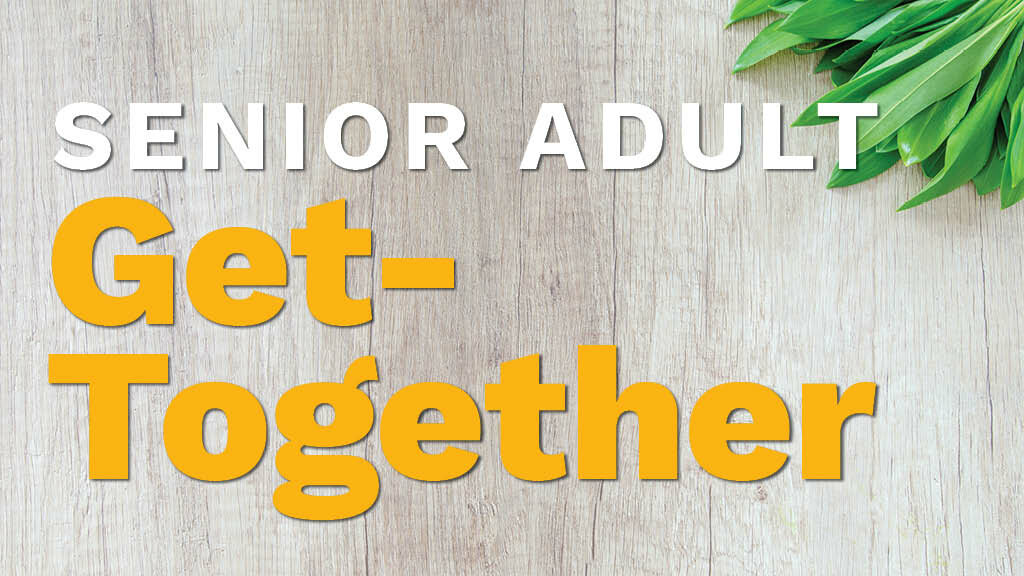 Thursday, June 08, 2023
,
1:00 PM - 3:00 PM
Address: Roseville Campus, 2120 Lexington Ave N, Roseville, MN US 55113
Contact: Ralph GustafsonRalph Gustafson
The Parable Fund's Pati Kachel (Communication Director and Storyteller) will present the program for June. The presentation is the true story of the life accomplishments of great women of faith whose contributions to the world serve as an inspiration today. This will be a costumed dramatization of a conversation with Cory ten Boom.
RSVP call 651.487.2855 or email BETTY DAWSON