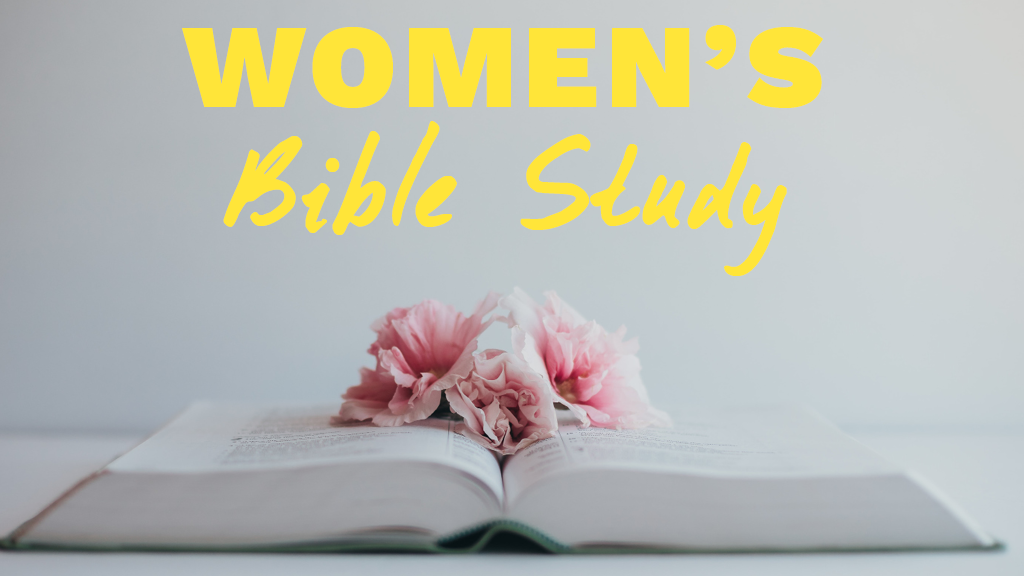 Every Thursday, from 01/26/2023 to 03/09/2023
,
6:30 PM - 8:00 PM
Contact: Christa GranlundChrista Granlund
Discerning the Voice of God Women's Bible Study led by Beth Dutton & Marylee Abrams
Do you feel that the ability to hear God's voice is for other people and not for you? Is it only for people who lived in Biblical times? Join us this winter on zoom for this revised 7-week study taught by Priscilla Shirer. Hear from some of the most well-known Christians in history about how God speaks to them, and discover for yourself how you can discern the voice of God.
Attendees need to purchase their own books: Priscilla Shirer's revised version of "Discerning the Voice of God"
January 26-March 9 / Thursdays
6:30-8pm
Study will meet online on Zoom, link will be sent from study leaders after registration.