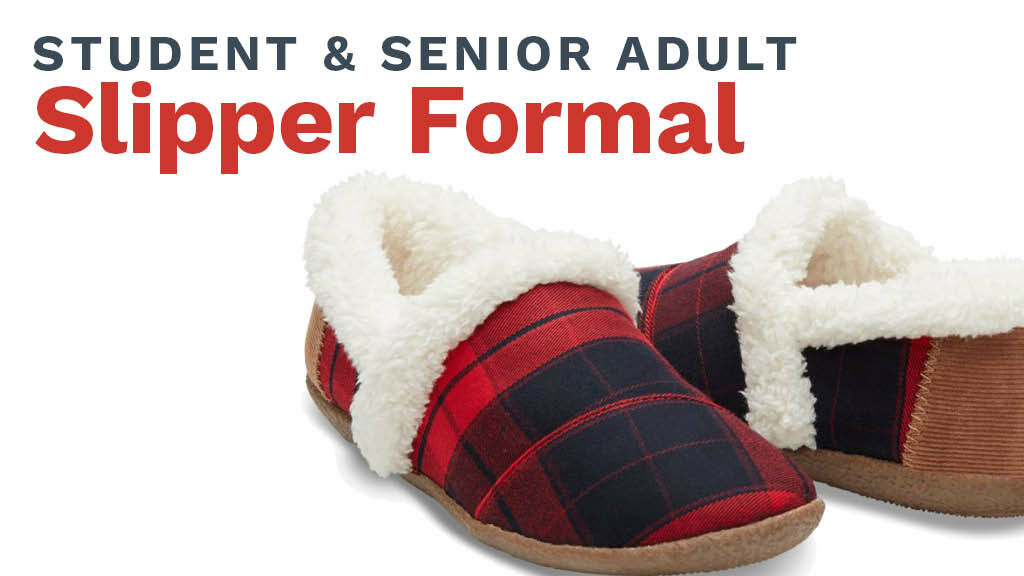 Saturday, April 15, 2023
,
4:30 PM - 6:30 PM
Address: Roseville Campus, 2120 Lexington Ave N, Roseville, MN US 55113
Cost: $10.00
Contact: Sam TownsendSam Townsend | 651.289.5153
It's a tradition we hope you will join us for! This intergenerational event is for Grades 6-12 and those 65+. Wear your finest attire and fluffiest footwear for a (sorta) formal banquet. There will be dinner, games, prizes, and great intergenerational conversations.
Roseville Campus / Atrium
*This link is for students ONLY. Senior Adults, please call 651.487.2855 or email betty.dawson@calvarychurch.us to RSVP.