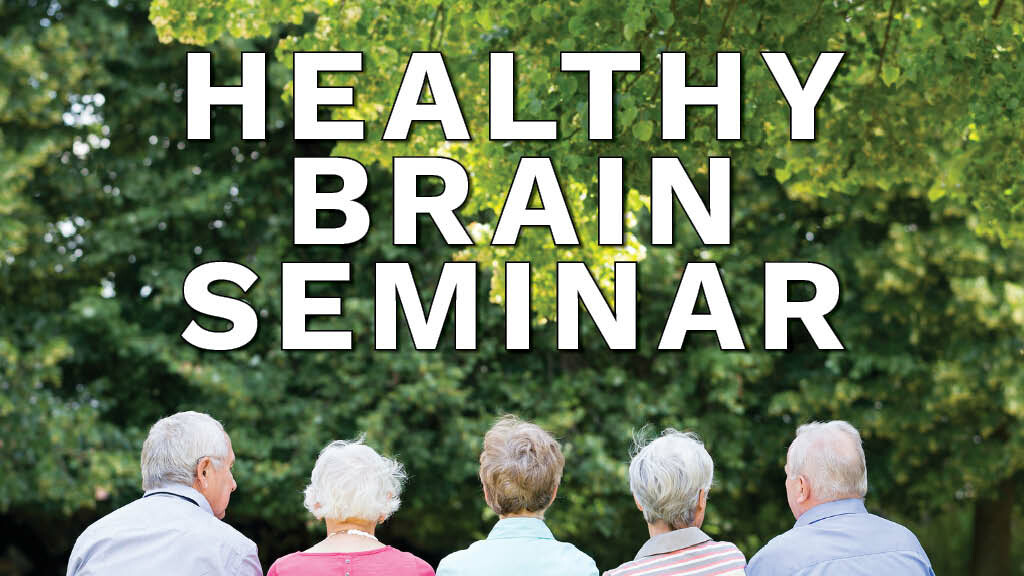 Tuesday, March 28, 2023
,
1:00 PM - 3:00 PM
Address: Roseville Campus, 2120 Lexington Ave N, Roseville, MN US 55113
Contact: Tucker AndersonTucker Anderson
Roseville Campus / Atrium
Join us for a presentation that will teach you strategies you can use to help ensure a healthier brain based on four things you can do now for mental fitness.
Presented by Carolyn Klaver, RN, who serves as Community Dementia Care Specialist with 2nd Half with Lyngblomsten. Carolyn has many years of experience as a dementia educator and supporting adults who have early- and mid-stage memory loss and their family and friends who journey alongside them. Come meet Carolyn for this engaging and educational presentation.