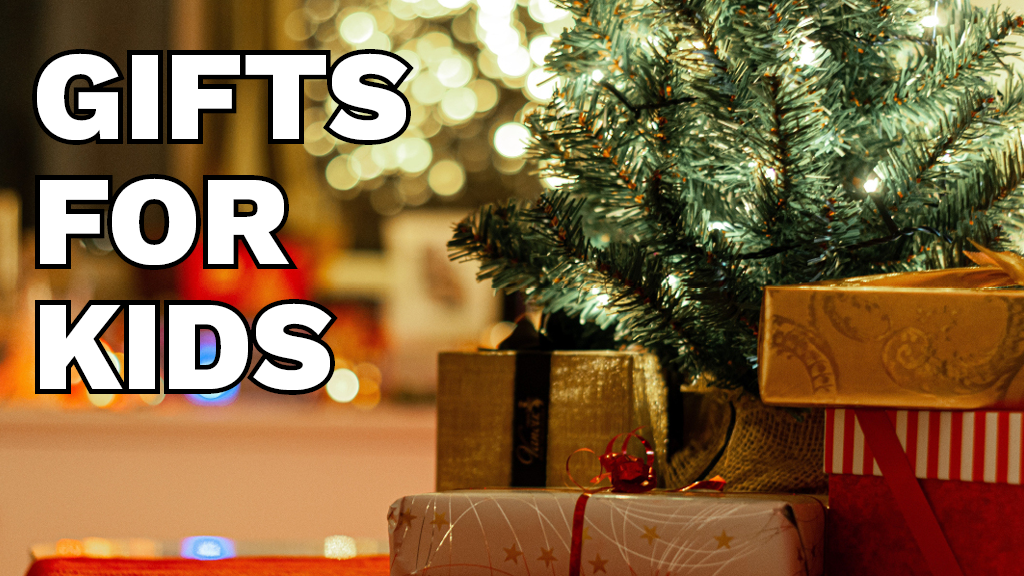 Every Sunday, from 12/04/2022 to 12/18/2022
,
1:00 PM - 5:30 PM
Contact: Vonn DornbushVonn Dornbush
Give a little joy to a family in need this Christmas through Gifts for Kids. Pick up a gift tag for one of our After School Kids (ASK) in the Lobby of your campus starting December 4, and then purchase a $20-$25 gift for a child or gift card to Target, Aldi, or Walmart for their family. Attending online? Then mail a gift card for Target, Walmart, or Aldi to Calvary Church, Attn: Bonnie Johnson, 2120 Lexington Ave N, Roseville, MN 55113.
Gift Tag Pick Up
Sundays, December 4 & 11

Donation Collection
Sundays, December 11 & 18
Roseville & White Bear Campus
Lobby