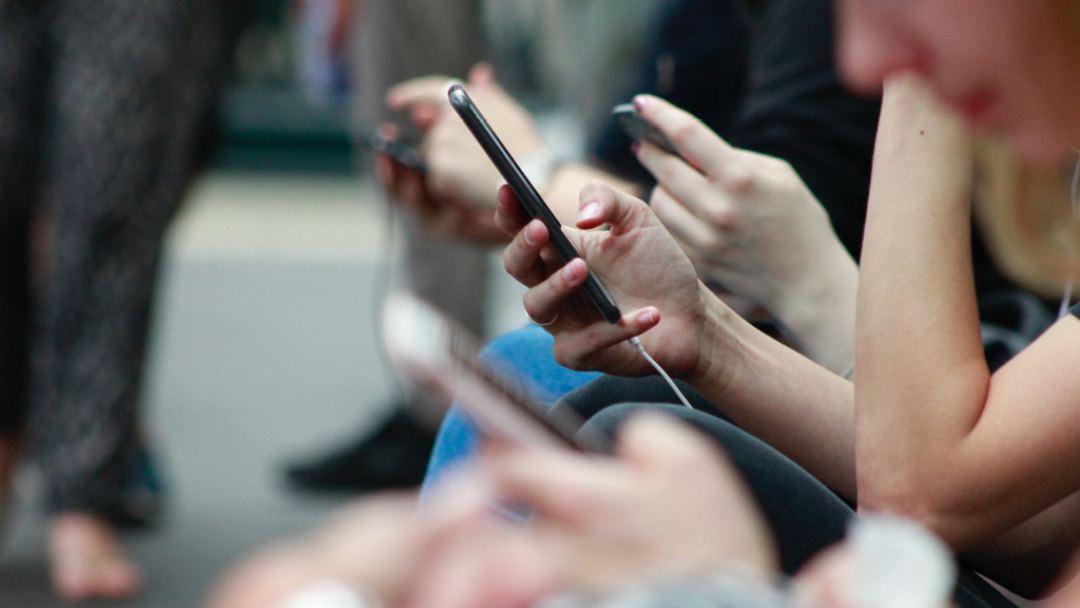 Newsfeed Discipleship
The media we consume has the capacity to reorient our commitment away from a biblical perspective of the world. Packaged in the stories we hear are false worldviews that are toxic to our spiritual lives. And if we are not careful, we can entrust our souls to our morning newsfeed which disciples us into believing false narratives.
Meditating on God's Word
As Christ's followers, we must be cautious not to "meditate" upon the messages from our preferred news sources. In a recent sermon, we were reminded by Pastor Shawn that we are to "meditate" upon God's Word (Josh 1:8). We are to "delight" in the "Lord's instruction" (Heb: torah) (Ps 1:2 CSB). As Jesus emphasized, we need to recapture the truth that God's Word is essential for life (Deuteronomy 8:3; Matt 4:4). Instead of spiritually starving ourselves by endlessly scrolling on our phones, we should feast upon the life-giving Word of God. I am not arguing that we are to be uninformed about important news; rather, I contend that we need to choose Scripture over our newsfeeds.
The Accountability of Bible Study
In my own life, the accountability of studying Scripture with others has taught me how to delight in Scripture. For me, this type of accountability has come in the form of a Bible study class.
Bible Study Classes
Consider participating in one of our Bible study offerings this summer. This summer we have two adult course options. The first is a New Testament Overview class taught by Bible teacher, Jason Sykora. In this course, you will explore the broad contours of the New Testament as you work through each book and unpack its grand themes.
If you are wanting to wade a little deeper into one book of the New Testament, I will be teaching a course on the book of Hebrews called, Hebrews: The Supremacy of Jesus. In this course, we will explore how Jesus fulfills the longings and expectations of the Old Testament.
Whether you have been reading the New Testament for many years, or you don't even own a Bible, you will benefit from either one of these course offerings. So, join Calvary Church this summer as we seek to become students (i.e., faithful interpreters) of the Bible. Registration for these courses can be found on Calvary Church's website.

About the Author
Tucker Anderson
Tucker Anderson has served at Calvary Church since 2015. He is a graduate of Bethel Seminary and The Southern Baptist Theological Seminary. His passion is helping people develop a biblical worldview by understanding the relationship between the Old Testament and New Testament.