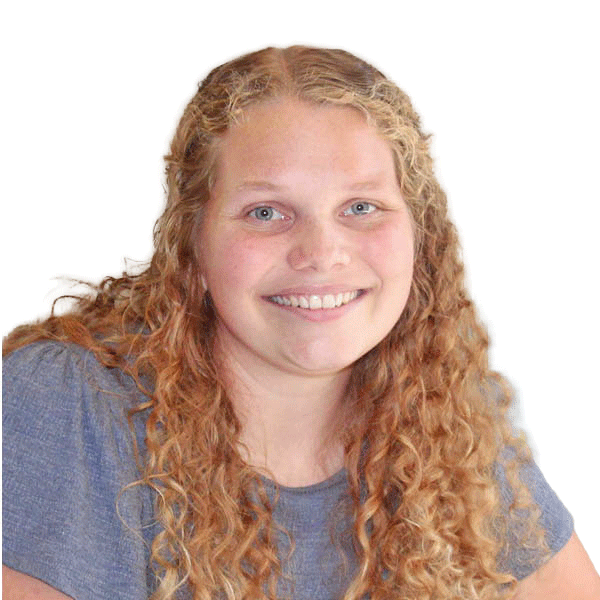 Bekah Stoll
Middle School Associate Director-White Bear Campus
For fun I like to... spend time outside, play games, crack jokes, and bake.
My favorite breakfast cereal is... Cinnamon Life
My family consists of... my parents Kirby and Shana, my older brother Jacob, my younger siblings Lydia, Joe, Anna, and Sara, and our dog Sadie.
An unusual job I've done is... writing and acting in silly skits for middle schoolers at camp.
Things I love about working with students... I love meeting students where they're at, laughing with them, and seeing them grow into and learn about who God has created them to be.