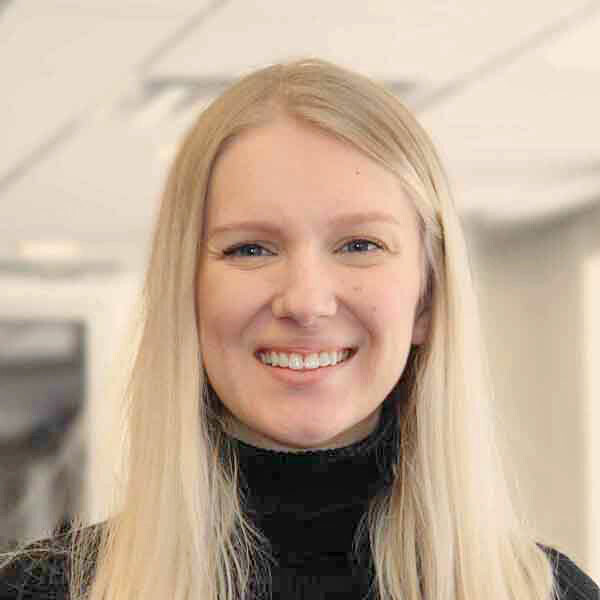 Megan Remer
Young Adults Resident
For fun I like to… spend quality time with good friends.
My favorite breakfast cereal is… Honey Bunches of Oats.
It's my dream to… Be part of the mental health conversation in the church.
An unusual job I have done is… As a college intern I led a support group for older adults with anxiety.
Things I love about Calvary Church…I love that I get to meet with young people at Calvary Church and hear the stories of what Jesus has done in their lives.