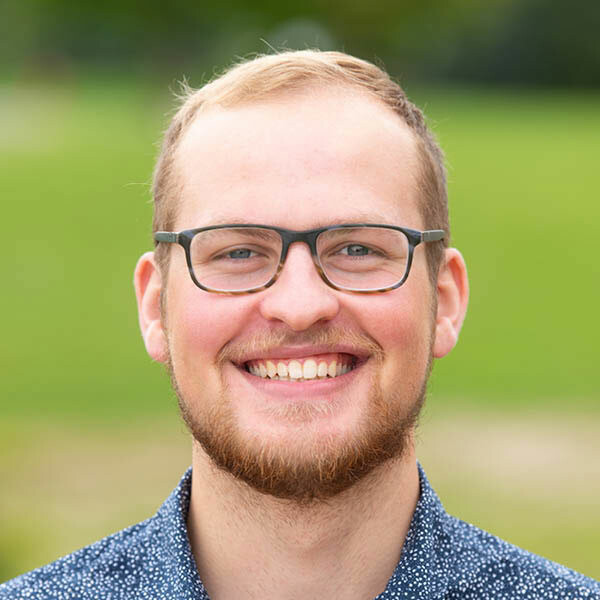 Hunter Allison
Sr. High Associate Director—White Bear Campus
For fun I like to… disc golf, hike, go rock climbing and camping, and hang out with friends and enjoy a good cup of coffee.
My favorite breakfast cereal is… anything with cinnamon. Cheerios Cinnamon Oat Crunch, Life Cinnamon to name a couple.
It's my dream to… get my paragliding license!
An unusual job I have done is… stringing tennis rackets.
Things I can do for you… help your Summit student get connected through a Small Group. It was how I got connected here and how my faith grew.