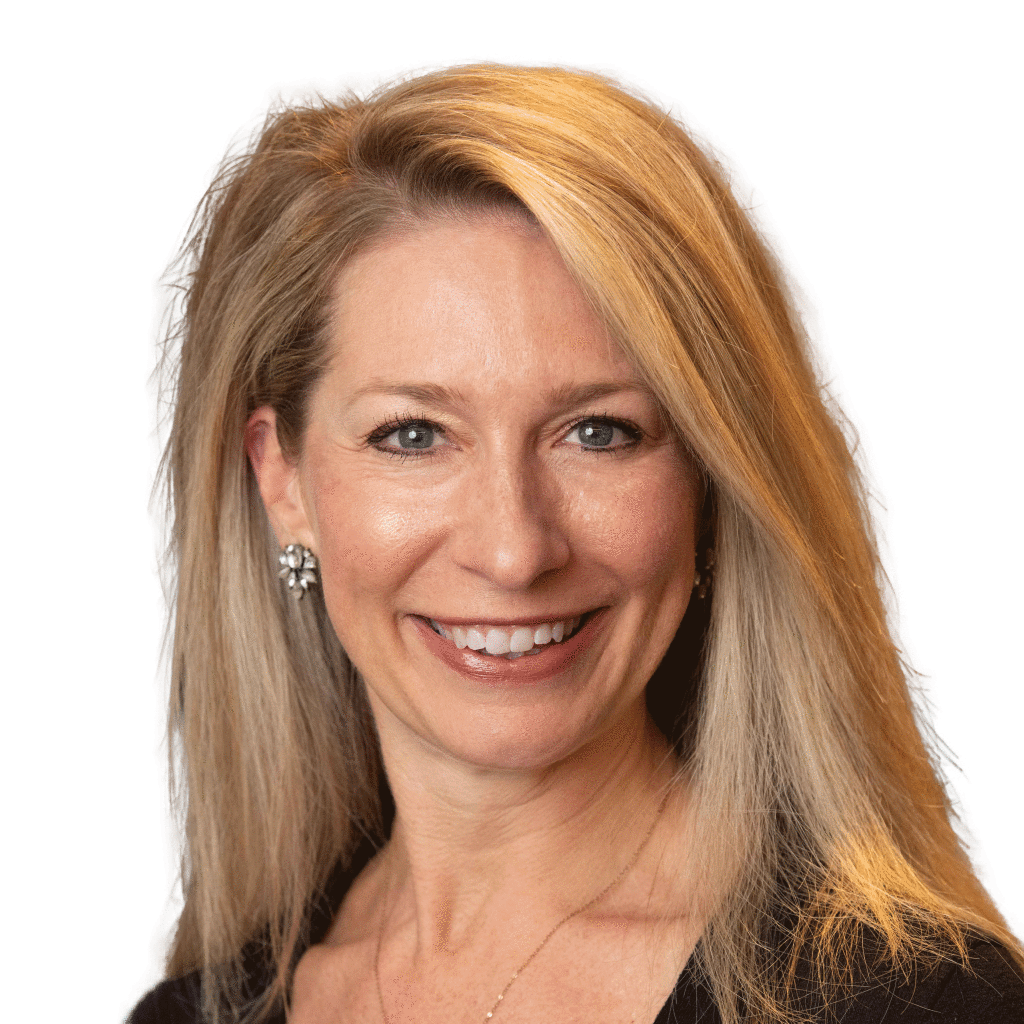 Sara Nelson
Wedding Coordinator
For fun I like to… go boating, take road trips, garden, cook, decorate, play tennis, go hiking, and spend time with family and friends.
My favorite breakfast cereal is… granola with Half & Half.
My family consists of… my husband Matt, and my three daughters, Cali, Lyla, and Siri.
It's my dream to… travel to all 50 states
An unusual job I have done is… working at a metal finishing warehouse on an automated spray paint production line.
Things I can do for you… I can help your wedding that takes place at Calvary run efficiently and smoothly, and be a resource for you as you prepare for your big day!